Student Athletes Are Not Employees, Seventh Circuit Rules
December 6, 2016
Yesterday, the Seventh Circuit released a decision broadly ruling that student-athletes are not employees for purposes of the Fair Labor Standards Act (FLSA). In Berger v. National Collegiate Athletic Association, two women track and field athletes who ran at the University of Pennsylvania sued Penn, the NCAA and 120 other colleges claiming that they were employees entitled to minimum wage for all hours spent in track and field activities. Each received a scholarship, but consistent with Ivy League rules, their scholarships were not dependent on athletic participation.
The court ruled that the plaintiffs were not employees of Penn because student-athletes are not employees under the FLSA as a matter of law. Rather than engage in any particularized review of the specifics of the plaintiffs' participation and financial arrangements, the court relied on the NCAA tradition of amateurism and the terms of the Department of Labor (DOL) Field Operations Handbook to broadly conclude that what the athletes did was not "work" within the meaning of the FLSA. Specifically, the court rejected the application of any of the multi-factor tests recently developed regarding intern vs. employee, or longer-standing independent contractor vs. employee tests, and held that the very nature of the relationship precluded employee status. Relying on the DOL Field Operations Handbook, the court ruled that the nature of what the athletes did was not "work" for purposes of the Act because it was an extracurricular activity offered by the school to enhance the educational experience. The court's ruling was on a motion to dismiss and therefore the court determined that no further factual development was necessary because it was holding as a matter of law that student-athletes cannot be considered employees, "Simply put, student-athletic 'play' is not 'work,' at least as the term is used in the FLSA."
In a concurring opinion, Judge Hamilton sought to preserve the possibility that some student athletes in big revenue sports and/or who received athletic scholarships might properly be considered employees at some future point. He pointed out that the school involved did not provide "athletic scholarships" and that women's track and field was not a revenue sport. He thus suggested that the economic reality of football or men's basketball might lead to a different result for those athletes.
What is the impact of this ruling?
While decided solely under the FLSA, the court's rationale may be applied in other contexts. To some degree the decision hearkens back to the "primary relationship" test that the National Labor Relations Board had until recently applied in graduate student contexts. Beyond higher education environments, the decision may be helpful in cases dealing with the question of whether a particular person is a volunteer vs. an employee, as it rejects strict adherence to standard tests when the question presented does not fit the fact pattern. If you have any questions about the Seventh Circuit's decision, please contact one of the authors or your Miller Canfield attorney.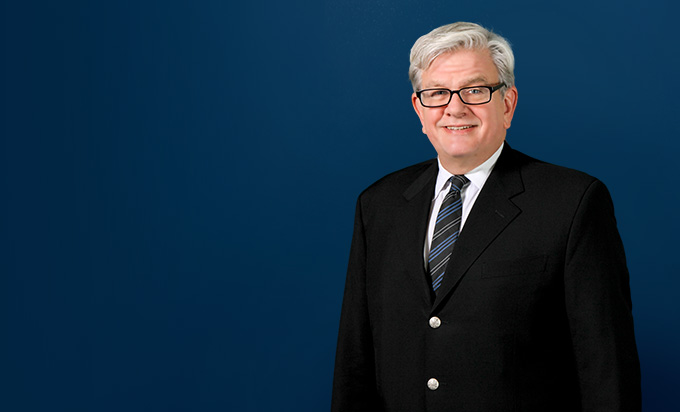 Robert T. Zielinski
+1.312.460.4216
zielinski@millercanfield.com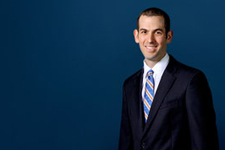 Brian Schwartz
+1.313.496.7551
schwartz@millercanfield.com