Countries Close to Signing U.S.-China Bilateral Investment Treaty
April 11, 2016
After 24 rounds of negotiations, former Chinese Minister of Commerce Chen Deming announced on March 23, 2016, that the United States and China have resolved several key roadblocks and are close to signing a U.S.-China bilateral investment treaty ("BIT").
According to the U.S.-China Business Council, U.S. foreign direct investment ("FDI") in China has been steady over the past eight years, remaining between $2.7 and $4.1 billion per year since 2008. However, Chinese FDI in the U.S. rose significantly in the same period, going from less than $1 billion to $11.9 billion in 2014, with a high of $14 billion in 2013.
A successful BIT between the two countries would establish the terms and conditions for FDI by companies of one country in the other. A BIT would allow companies from the signatory nations to invest overseas with fewer restrictions, and would provide investors access to direct corporate ownership stakes in a partner country.
Rights granted by the BIT would streamline the investment process and help to eliminate fears of bias and excess scrutiny, such as protection against expropriation and discriminatory action from the government, neutral arbitration, the ability to move capital in and out of the country freely, and the removal of certain performance requirements.
U.S. ratification of the BIT would require the signature of the President and the advice and approval of the U.S. Senate. Senate approval of the BIT requires 67 votes, or two-thirds of the 100 Senators. After Senate consent, the BIT will go back before the President for formal ratification. Currently, there are 47 BITs in place between the U.S. and other countries, including Mongolia, Poland, Russia, Turkey, and Ukraine.
Over the course of the BIT negotiations, China has agreed to negotiate based on presenting the U.S. with "negative lists," which are lists of sectors that would remain closed to foreign investment. The "negative list" approach suggests that China is open to foreign investment in all sectors of its economy, except as specifically excluded during negotiations. Ultimately this may lead to a broader BIT because China must "opt out" of protections, rather than "opt in."
A BIT would remove many restrictions the Chinese government places on foreign companies, and would give stronger protections for U.S. companies that invest in China. Currently, the U.S. is blocked from investing in almost 100 industries and sectors in China, and some sectors require U.S. companies to partner with domestic companies to operate. The BIT will give American investors wider access to the Chinese market, in the hope that America will return the favor and allow investment opportunities to flow more freely.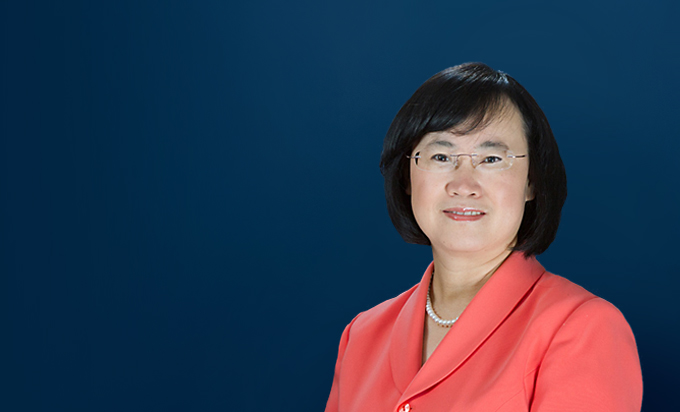 Yanping Wang
+86.21.2221.2199
wangy@millercanfield.com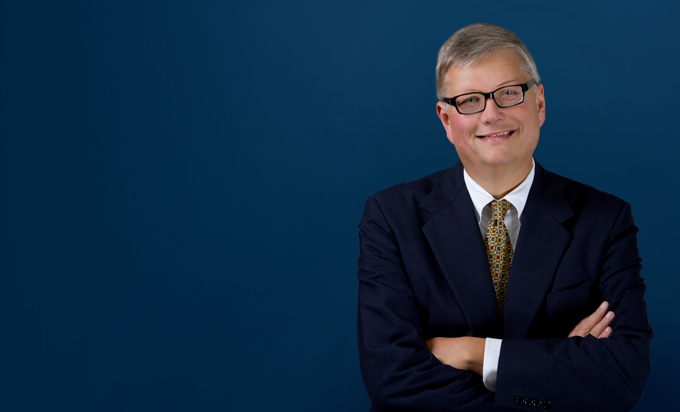 Thomas Appleman
+1.248.267.3241
appleman@millercanfield.com