Notice of Future Termination Does Not Constitute Immediate Employment Loss Under the WARN ACT
January 6, 2016
The U.S. Court of Appeals for the Sixth Circuit recently clarified that when an employer provides notice to a group of workers that their employment will be terminated in the future, they do not suffer an immediate employment loss for the purposes of Worker Adjustment and Retraining Notification Act (WARN Act).
In Morton v. Vanderbilt University, a group of 194 employees who were terminated on July 1, 2013, alleged that Vanderbilt University violated the WARN Act by failing to provide at least 60 days advance notice of a "mass layoff." Because the group of employees was not numerically big enough to trigger a "mass layoff," the workers attempted to rely on a provision of the WARN Act that permits the aggregation of separate layoffs that occur within a 90-day period. They argued that their layoffs should be aggregated with a second group of employees who were given notice of termination and relieved of duty on Sept. 17, 2013, but were paid and provided benefits until Nov. 16, 2013, when their employment officially ended. During the 60 days between Sept. 17 and Nov. 16, the second group of workers were told that they would remain employed, placed on paid leave, but were no longer permitted to report to work.
The dispute thus turned on whether the second group experienced its employment loss on Sept. 17, within the aggregation period, or only later on Nov. 15, which was outside the aggregation period. The district court found that the second group of employees to be laid off had suffered employment loss in September, when they were given notice and were instructed to not report to work, which fell within the 90 days of the first group of workers' layoff. As a result, the group of affected workers was large enough to be a mass layoff.
The Sixth Circuit ruled that as long as the employees were being paid and accruing benefits, there was not a permanent end to the employment relationship. Therefore, the September layoffs could not be aggregated with the July layoffs. The court also rejected the employees' arguments that Vanderbilt violated the WARN Act by providing pay in lieu of notice, finding that the September employees received pay in addition to notice. Finally, the Sixth Circuit rejected the employees' argument that Vanderbilt manipulated the timing of the layoffs to evade the WARN Act, explaining that "[t]here is nothing illegal about an employer spacing out layoffs so that some occur beyond a relevant 90-day period."
What Does This Case Mean for Employers? Morton provides clarification on the timing of when an employee suffers an employment loss for the purposes of determining when the WARN Act applies. Employers should be aware, however, that some states (including Illinois) have "mini-WARN Act" statutes that apply to smaller layoffs. Additionally, employers should exercise caution and consult counsel when analyzing whether separate groups of layoffs trigger the WARN Act.

Brian Schwartz
T:+1.313.496.7551
schwartzb@millercanfield.com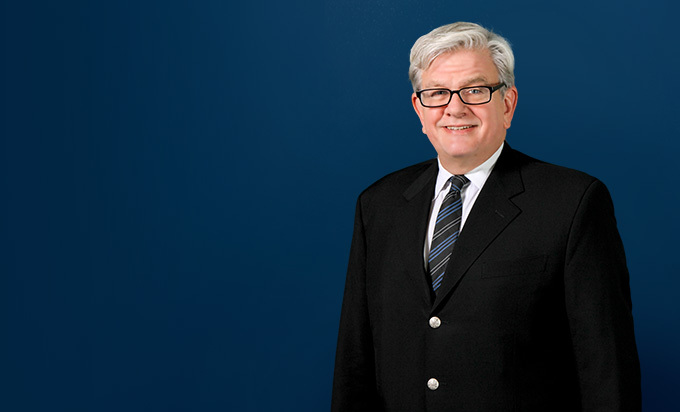 Robert T. Zielinski
+1.312.460.4216
zielinski@millercanfield.com