China to implement a new Negative List system for market access
October 5, 2015
On September 21, 2015, the 16th session of the Central Leadership Group for Comprehensively Deepening the Reform adopted "Opinions on Implementing the Negative List System for Market Access" (Opinions) announcing that China will officially implement a national unified Negative List system for market access in 2018. The Opinions and the Negative List market access system are part of China's continuing efforts to attract and simplify foreign investment in China.
The Negative List will be a clear list of industries that are either "access prohibited" or "access restricted" for foreign investment. When implemented, government authorities at all levels will be required to apply the same criteria in approving foreign investment projects and will be urged to use the same procedures in the approval process. The Negative List will apply to approvals of initial foreign investments (including joint ventures), expansions of investments and mergers and acquisitions.
The Opinions include a top-level design for Negative List policies and highlight the general requirements, tasks and supporting measures for the new system. According to the Opinions, the Negative List will be divided into two industry categories: access prohibited and access restricted. No foreign investor, regardless of its investment size, will be allowed to invest in any industry included in the prohibited access category. No exception may be granted by local approval authorities. For the restricted access category, the local approval authorities will have discretion in approving foreign investment projects subject to detailed regulations yet to be issued.
The Negative List will be developed and released by the State Council. Local authorities will not have any authority to publish or implement their own Negative Lists or to add or delete items to or from the list without express authorization from the State Council.
This Negative List system will be tested in pilot regions during the next two years and is scheduled to be implemented nationwide in 2018.
We think the implementation of the Negative List will provide foreign investors more predictability regarding whether they can invest in certain industries. Currently, foreign investors rely upon the Catalogue of Industries for Guiding Foreign Investment (2015) ("Catalogue") to ascertain whether their projects can be approved. The Catalogue classifies the projects into three categories, encouraged, restricted and prohibited. Industries that are not listed in the Catalogue are "permitted."
Yet, in the practice, local governmental officials may vary when approving or disapproving "permitted" projects, which creates uneven enforcement and leave the project uncertain. Occasionally, some local governmental officials may even approve "prohibited" projects which are deemed significant to the local economy. The Negative List aims to have one voice to the world regarding the market access conditions and will unleash more potential to attract foreign investor in service sector.
We plan to update this Alert report when the Negative List is published or other material developments occur.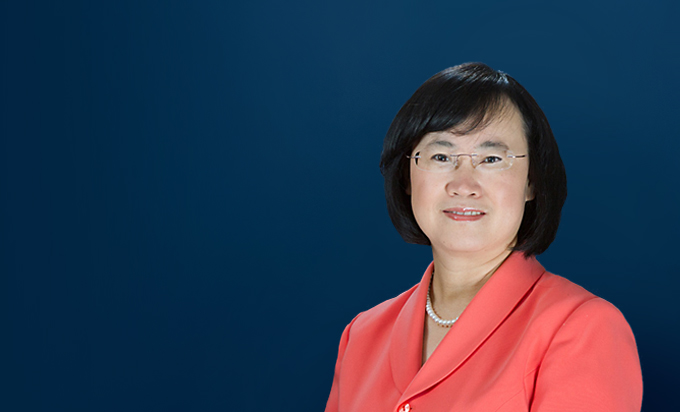 Yanping Wang
+86.21.2221.2199
wangy@millercanfield.com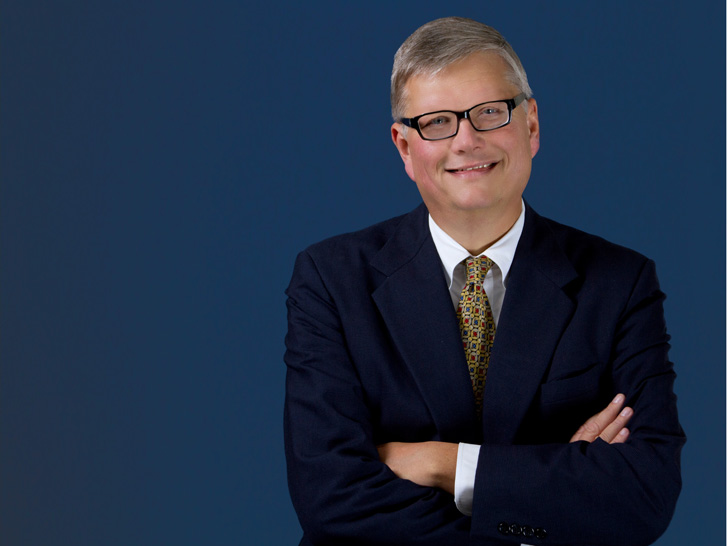 Thomas Appleman
+1.248.267.3241
appleman@millercanfield.com