Supreme Court Reaffirms Rejection of Inferences in Retiree Health Benefit Dispute
February 22, 2018
The U.S. Supreme Court has reversed a U.S. 6th Circuit Court of Appeals decision holding that that former employees of CNH Industrial N.V. were entitled to lifetime, vested healthcare benefits. The opinion, issued yesterday, reaffirms the court's prior opinion that ordinary principles of contract interpretation apply when determining the duration a collective bargaining agreement entitles employees to benefits. In 2015, the Supreme Court rejected the 6th Circuit's reliance on retiree-friendly inferences from UAW v. Yard-Man in M&G Polymers USA v. Tackett. Since then, lower courts within the 6th Circuit have inconsistently applied Tackett.
In CNH Industrial v. Reese, the 6th Circuit affirmed the lower court ruling that retiree healthcare benefits had vested, notwithstanding that the collective bargaining agreement was silent on the issue of vesting and contained a general duration clause. According to the court, the agreement was ambiguous because other coverages (such as life insurance) ceased at different times and because the agreement tied the receipt of healthcare benefits to pension eligibility.
In reversing the 6th Circuit, the Supreme Court held that Tackett precluded the 6th Circuit's analysis, which was only reached by the court employing several of the rejected Yard-Man inferences. The Supreme Court noted that the 6th Circuit "did not point to any explicit terms, implied terms, or industry practice" suggesting that the agreement provided vested health care for life. It concluded that absent the Yard-Man inferences, the case was "straightforward" because it contained a general durational clause. According to the court, "[i]f the parties meant to vest health care benefits for life, they easily could have said so in the text. But they did not."
What does this case mean for employers that provide retiree health care benefits? The Supreme Court's ruling provides further clarity that retiree-friendly inferences cannot be used to conclude that benefits are vested. Importantly, however, the ruling does not automatically validate unilateral modifications by employers to retiree health benefits. Employers considering changes to union or non-union retiree health insurance benefits should consult counsel.
If you have any question regarding this alert or other employment law related issues, please contact your Miller Canfield attorney.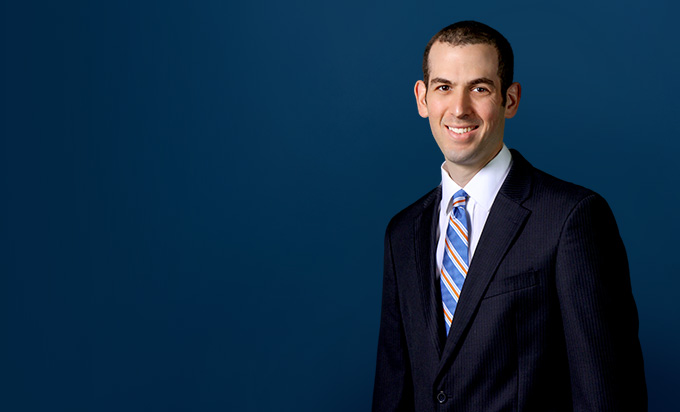 Brian Schwartz
+1.313.496.7551
schwartzb@millercanfield.com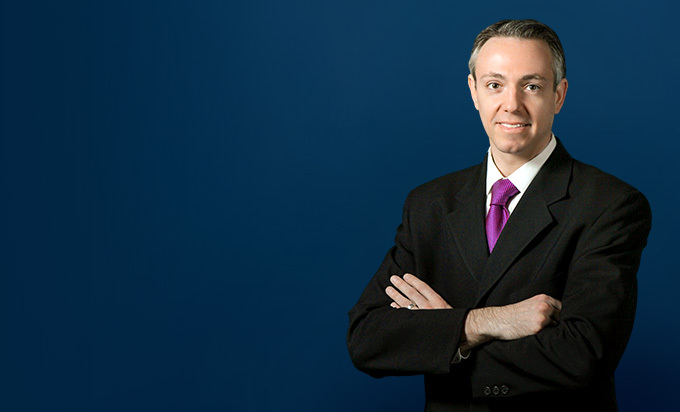 Richard Warren
+1.313.496.7932
warren@millercanfield.com