OMB Stays EEO-1 Pay Data Reporting Requirements Indefinitely
August 30, 2017
The Office of Management and Budget ("OMB") issued a memorandum yesterday to the Equal Employment Opportunity Commission ("EEOC") informing the agency that it is initiating a review of the effectiveness of the pay data reporting requirements of the revised EEO-1 form which went into effect on September 29, 2016. As a result, the EEO-1 pay data reporting requirements are stayed indefinitely.
We previously reported that on July 13, 2016, the EEOC issued a revised proposal expanding pay data collection and postponing the due date for the first EEO-1 form to include pay data from September 30, 2017 to March 31, 2018. Although the OMB has indefinitely stayed reporting pay data, subject employers are still required to report demographic data on the workforce regarding gender, race, and ethnicity of its employees by March 31, 2018.
Employers should be aware that the stay may be lifted at any time and that the EEOC is still committed to enforcing equal pay practices without taking race and gender into consideration. In the meantime, however, employers should be prepared to file their EEO-1 reports regarding their employees' gender, race, and ethnicity by the filing deadline. We will continue to monitor developments related to the EEO-1 pay data requirements and will update you with any important developments.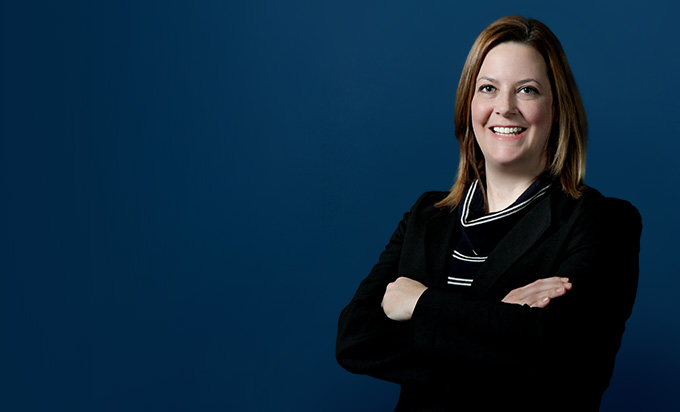 Jennifer Sabourin
+1.313.496.7689
sabourin@millercanfield.com