EEOC Amends Prior Proposal to Include Pay Data Within EEO-1 Form
July 15, 2016
On Wednesday July 13, 2016, the United States Equal Employment Opportunity Commission ("EEOC") issued a revised proposal expanding pay data collection from federal contractors and other employers with more than 100 employees who are required to submit EEO-1 forms.
The current EEO-1 form already requires subject employers to report demographic data on the workforce, including gender, race, and ethnicity of its employees. Earlier this year, the EEOC proposed a rule requiring employers to report pay ranges and hours worked on their EEO-1 forms starting with the September 30, 2017 reporting period. This proposed rule sparked a robust review and comment period regarding the method and timing of pay data collection, as well as the difficulty in defining "hours worked" for exempt employees. After this initial review and comment period, which gathered over 300 comments, the EEOC announced it accepted several suggestions. Under the new proposal, the EEOC has postponed the due date for the first EEO-1 form to include pay data from September 30, 2017 to March 31, 2018. This change will allow employers to use W-2 pay reports to inform their reporting, while specifying that employers should use the information provided in Box 1 of the W-2 form.
The Commission's revised rule also responded to the numerous comments describing the difficulties in reporting "hours worked" for exempt employees. After noting it would adopt the Fair Labor Standards Act's definition of "hours worked," the Commission's proposed rule states that the "EEO-1 Instructions will give employers the option to: (1) report a proxy of 40 hours per week for full-time exempt employees, and 20 hours per week for part-time exempt employees, multiplied by the number of weeks the individuals were employed during the EEO-1 reporting year; or (2) provide actual hours of work by exempt employees during the EEO-1 reporting year if the employer already maintains accurate records of this information."
The revised proposal has an additional thirty day comment period, which closes on August 15, 2016. Employers are advised to start early on the EEO-1 process so the company is fully prepared to comply with the new rule's requirements for the March 31, 2018 reporting deadline. Attorneys at Miller Canfield are ready to assist and guide you through this new reporting requirement.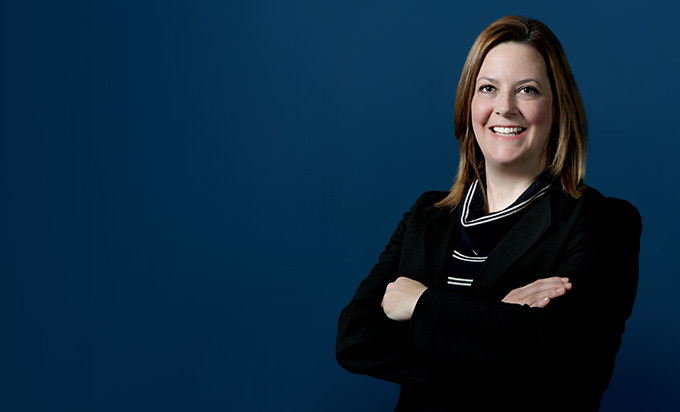 Jennifer Sabourin
+1.313.496.7689
sabourin@millercanfield.com