EEOC Issues Final Rules on Employer Wellness Programs; Clarifies Position on Incentive Caps, Confidentiality and ADA's "Safe Harbor" Provision
May 19, 2016
On May 16, 2016, the Equal Employment Opportunity Commission ("EEOC") issued two final rules regarding employer wellness plans, the first to amend existing regulations under the Genetic Information and Non-Discrimination Act ("GINA") and the second to create new regulations under the Americans with Disabilities Act ("ADA"). The final rules come after the EEOC (1) heard testimony from representatives of the employer and employee communities in May of 2013 on wellness plans, (2) initiated a string of lawsuits (EEOC v. Orion Energy Systems, EEOC v. Flambeau, and EEOC v. Honeywell Industries) in the summer and fall of 2014, alleging that various aspects of employer wellness plans violated GINA and/or the ADA, and (3) issued Notices of Proposed Rulemaking in April and October, 2015, to amend the federal regulations implementing Title I of the ADA and Title II of GINA as they relate to wellness programs.
In general terms, Title II of GINA prohibits discrimination against employees based on their genetic information. The statute also strictly limits the disclosure of employees' genetic information. And unless one of six narrow exceptions applies, GINA prohibits covered employers from acquiring employees' genetic information. "Genetic information," under the statute, is defined to include family medical history, or the manifestation of a disease or disorder in family members of the individual. An employee's spouse's medical history is considered the employee's family medical history. Under the ADA, medical examinations and disability-related inquiries must be job-related and consistent with business necessity. There is an exception to this rule for voluntary employee health programs, which will include employee wellness programs if appropriately designed.
One of the key issues in the EEOC lawsuits and resulting rules is whether an employer's wellness program is truly "voluntary." The analysis of whether such a program is "voluntary," focuses on the degree of incentives offered to employees for participation in the program. The commission stated in its press release accompanying the rules that "wellness programs that are part of a group health plan and that ask questions about employee's health or include medical examinations may offer incentives of up to 30 percent of the total cost of self-only coverage" and still remain voluntary. The 30 percent cap is an individual cap, and not a combined 30 percent cap for both the employee and his/her spouse. The EEOC further states: "No incentives are allowed in exchange for the current or past health status information of employees' children or in exchange for specified genetic information (such as family medical history or the results of genetic tests) of an employee, an employee's spouse, and an employee's children."
The final rules also state that employers must provide notice that clearly explains the extent of medical information that will be obtained under the voluntary wellness program, how that medical information will be used, and the restrictions placed on disclosing that information. The commission added two new requirements on confidentiality: (1) the employer can only receive information collected by a wellness program in aggregate form, not in a way that may disclose the identity of specific individuals except as is necessary to administer a health plan, and (2) an employer cannot require an employee to agree to the sale, exchange, sharing, transfer, or other disclosure of medical information, or to waive confidentiality protections under the ADA, as a condition for participating in a wellness program or receiving an incentive for participating, except to the extent permitted by the ADA to carry out specific activities related to the wellness program.
While EEOC Chair Jenny Yang stated in the press release that the commission "worked to harmonize HIPAA's goal of allowing incentives to encourage participation in wellness programs with ADA and GINA provisions that require that participation in certain types of wellness programs is voluntary," the final rules were not jointly issued with the departments of Health and Human Services, Labor and Treasury. In certain circumstances, the ACA regulations allow employers to offer higher incentives pursuant to the 2013 regulations issued by the departments of Labor, Treasury and Health and Human Services, such as allowing up to a 50 percent discount on employee insurance costs for tobacco-cessation programs. The EEOC's 30 percent incentive cap applies to employee insurance costs for tobacco-cessation programs that specifically include a medical examination. Therefore, employers should exercise care when determining which cap applies to their specific tobacco-cessation program.
The final rules also vary from the federal courts regarding the ADA's "safe harbor" provision. The EEOC's final rule states that the ADA's "safe harbor" provision for bona fide benefit plans that are based on underwriting risks do not apply to wellness programs, although this position has been rejected by the 11th Circuit decision in Seff v. Broward County. A federal district court in Wisconsin has rejected the EEOC's position that the "safe harbor" provision does not apply to wellness programs in EEOC v. Flambeau, which is currently on appeal.
The final rules take effect on the first day of the first employer health plan year that begins on or after January 1, 2017. For further information about these rules or any other matter, please contact your Miller Canfield attorney.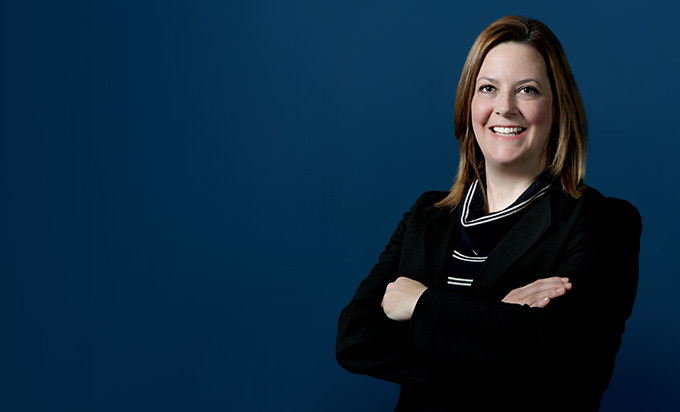 Jennifer Sabourin
+1.313.496.7689
sabourin@millercanfield.com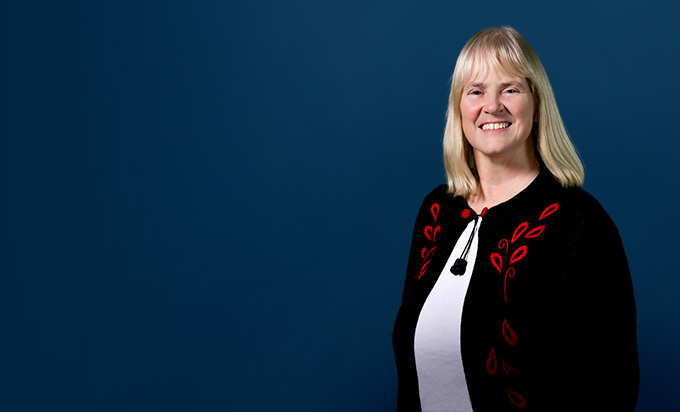 Megan Norris
+1.313.496.7594
norris@millercanfield.com