New Overtime Rules Issued: Employers Must Review Status By Year-End
May 18, 2016
At 2 p.m., Wednesday, May 18, 2016, the Department of Labor (DOL) will issue its final rule updating current overtime regulations. The final rule significantly alters the compensation levels required for executive, administrative and professional employees to be exempt. Specifically, the final rule, which is effective December 1, 2016:
Increases the salary threshold for exempt status to $913 per week, or $47,476 annually, which is the 40th percentile of earnings of full-time salaried workers in the lowest-wage Census region. This more than doubles the prior threshold, which was $455 per week.
Increases the total annual compensation requirements for "highly compensated employees" who are subject to a minimal duties test to $134,004, which is equivalent to the 90th percentile of full-time salaried workers nationally.
Establishes a mechanism for automatically updating the salary and compensation levels every three years (beginning January 1, 2020), to maintain the levels at the above percentiles.


The final rule also amends the salary basis test to allow employers to use non-discretionary bonuses and incentive payments (including commissions) to satisfy up to 10% of the new salary level. Finally, the final rule does not amend the duties test. Thus, to be considered exempt, the worker must still satisfy those requirements.
What does the final rule mean for employers?
The final rule will affect every employer. The DOL has already been focusing enforcement efforts on companies with many mid-level salaried "managers" who may not meet the duties test. Now, many workers with relatively low salaries who are currently considered exempt will no longer satisfy the salary threshold, requiring employers to either raise salaries or begin treating the employee as non-exempt and incur overtime costs. The final rule is effective December 1, 2016. Therefore, employers should analyze the application of these changes to their workforce sooner rather than later, so that they can be fully compliant by year-end. If you would like assistance ensuring that you are in compliance with the new regulations, Miller Canfield lawyers would be happy to help out.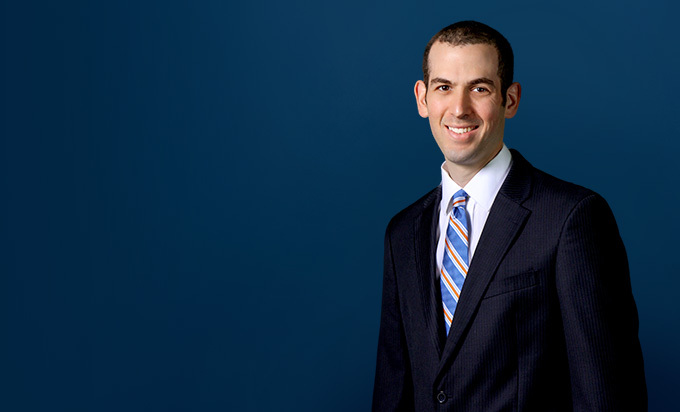 Brian Schwartz
+1.313.496.7551
schwartzb@millercanfeld.com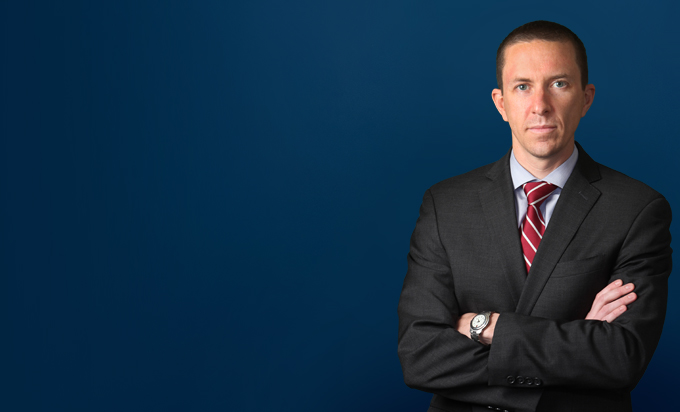 Scott Eldridge
T:+1.517.483.4918
eldridge@millercanfield.com