DOL Issues Groundbreaking Fiduciary Investment Rules
April 7, 2016
Do you have investments in a retirement plan or IRA, or are you a retirement plan fiduciary or provide investment services to a retirement plan or IRA?
On April 6, 2016, the Department of Labor (DOL) released its long-awaited conflict of interest final rule imposing fiduciary standards on investment professionals regarding their relationships with retirement plan participants, IRA participants and related fiduciaries. Secretary of Labor Thomas Perez projects that the final rule should save American investors $17 billion annually.
Professionals providing covered investment advice may not receive compensation leading to conflicts of interest unless they qualify for one of the related exemptions. Covered investment advice includes:
A recommendation as to the advisability of acquiring, holding, disposing of, or exchanging, securities or other investment property, or a recommendation as to how securities or other investment property should be invested after the securities or other investment property are rolled over, transferred, or distributed from the plan or IRA; and
A recommendation as to the management of securities or other investment property, including, among other things, recommendations on investment policies or strategies, portfolio composition, selection of other persons to provide investment advice or investment management services, selection of investment account arrangements (e.g., brokerage versus advisory); or recommendations with respect to rollovers, transfers, or distributions from a plan or IRA, including whether, in what amount, in what form, and to what destination such a rollover, transfer, or distribution should be made.


Therefore, the threshold question hinges on the final rule's definition of recommendation. This definition, in part, provides that a communication that could be reasonably viewed as a suggestion to engage in or refrain from taking a particular investment course of action will be characterized as a recommendation. Whether a "recommendation" has been made is an objective inquiry.
Miller Canfield will be publishing additional analysis of the final rule, including applicable effective dates and exemptions. Please contact your Miller Canfield attorney or any of the listed attorneys if you have any questions regarding the final rule.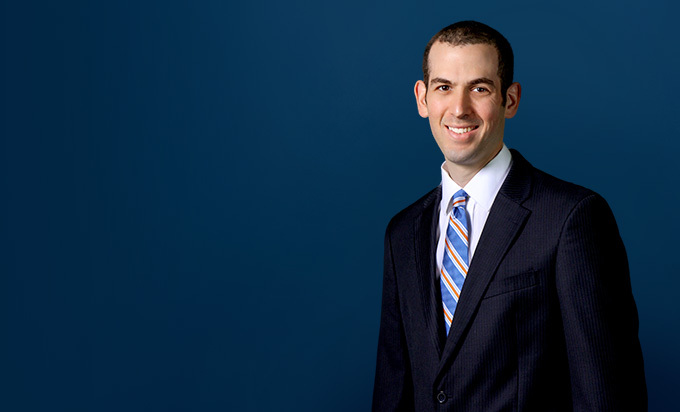 Brian Schwartz
+1.313.496.7551
schwartzb@millercanfield.com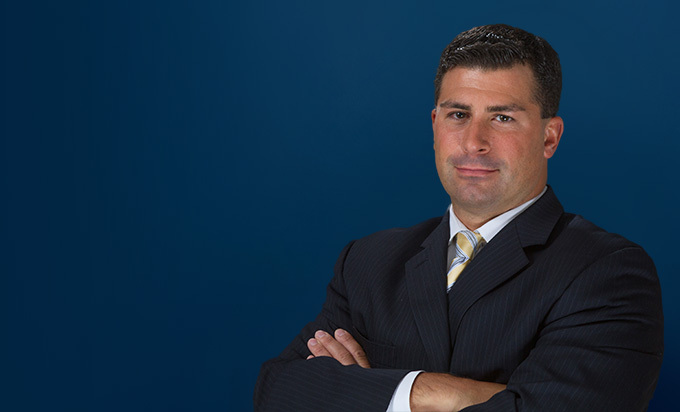 Matthew Allen
+1.248.267.3290
allen@millercanfield.com