NLRB Decision Highlights Problems For Colleges Responding To Organizing Efforts
June 19, 2015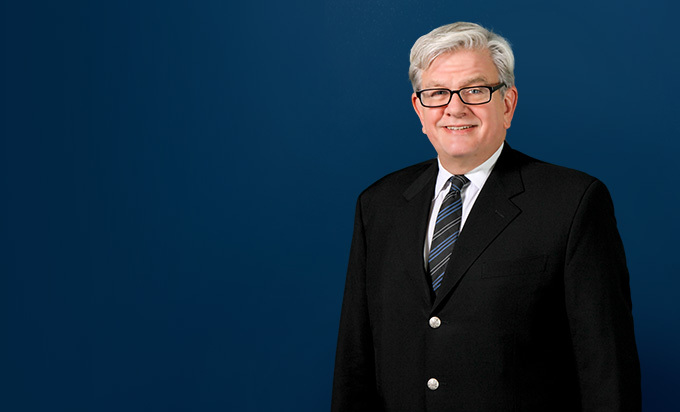 The National Labor Relations Board (NLRB) has upheld the SEIU's narrow election victory at Laguna College of Art + Design, despite evidence that a supervisory full-time faculty member had campaigned for the union. In Laguna, the union won an election in a 90-person adjunct bargaining unit by a vote of 35-32. During the campaign, the "foundations coordinator," a program director who was admittedly a supervisor, actively and openly campaigned in favor of the union. In many cases, supervisory pro-union involvement of the sort involved in Laguna is deemed to taint the election as it could lead some employees to feel coerced into voting for the union.
Despite the narrow margin of the union's victory, the NLRB affirmed the election, ruling that, because the foundations coordinator was a low-level supervisor, his conduct was largely non-coercive (i.e. no explicit threats were made). It characterized the coordinator's conduct as being largely directed at persons who were not under his direct control. The concurring member of the board wrote that she would have also ruled the college should be estopped from even raising the issue of the supervisor's involvement. She noted that the supervisor had informed the school's president and vice president of academic affairs that he would be openly campaigning for the union, and that they did nothing to stop him or to specifically disavow his conduct.
The case highlights the unique challenges of responding to union-organizing efforts in the higher education sphere. Rarely will supervisory employees have the job security or tradition of independence that tenured faculty/department chairs enjoy. Thus, the likelihood of supervisory/managerial employees engaging in pro-union behavior is much greater in academia than elsewhere. An institution of higher learning confronted with an organizing campaign should educate supervisory and managerial employees, including any faculty in those categories, to the fact that their behavior, whether pro-union or anti-union, can be attributed to the institution and could adversely affect the outcome of any election.