DOL Revises Forms to Comply With EEOC Guidance Regarding GINA
June 18, 2015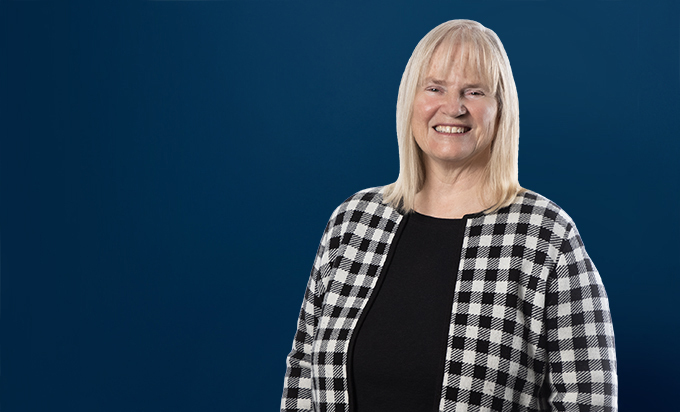 The U.S. Department of Labor (DOL) has issued five new Family Medical Leave Act (FMLA) certification forms.
When the DOL issued its March 2013 revision to the FMLA regulations, its primary purpose was to address the 2008 and 2009 amendments to the FMLA regarding leave for family members serving in the Armed Forces. In a less-publicized but equally important change, however, the DOL removed its template forms from the body of the regulations, allowing the agency to issue new FMLA forms without going through the regulatory process.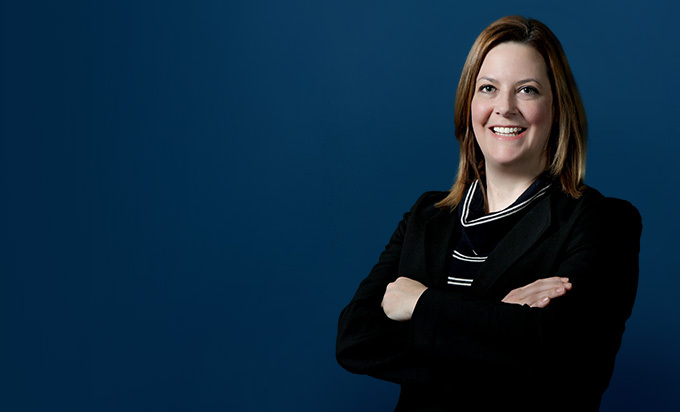 The five new certification forms are:
All of these forms are available on the DOL's Wage and Hour web page.
Employers are not required to use the DOL forms. They are, however, required to convey to employees all of the information communicated through the forms and are limited in their inquiries to the questions asked on the forms, so all employers should replace the forms they are currently using with these new forms immediately.
Most significantly, the new certification forms incorporate language recommended by the Equal Employment Opportunity Commission (EEOC) in its regulations pursuant to the Genetic Information Nondisclosure Act (GINA). GINA prohibits employers from gathering certain genetic information, which includes not only genetic tests but also friendly communications regarding a family history of illness. An employer does not violate GINA if it receives the prohibited information inadvertently. Therefore, the EEOC's GINA regulations suggest language that an employer can use when asking a physician for medical information. Use of the language directing the physician to comply with GINA provides a "safe harbor" for employers where the physician provides too much information.
Until now, employers have been in a quandary when using the DOL's FMLA certification forms. The employer can send a cover letter using the EEOC's suggested GINA language, but the safest practice under the FMLA has always been to simply provide the employee with the DOL-approved certification form. Now that the DOL forms include the GINA direction, employers no longer have to choose between the directions of the two agencies. Employers who do not use the new forms or incorporate the GINA direction into their own FMLA communications now run a greater risk with the EEOC, since they can no longer argue that they are using forms approved by the DOL.