Complaint to a Harassing Supervisor Is Enough to Support a Title VII Retaliation Claim
May 1, 2015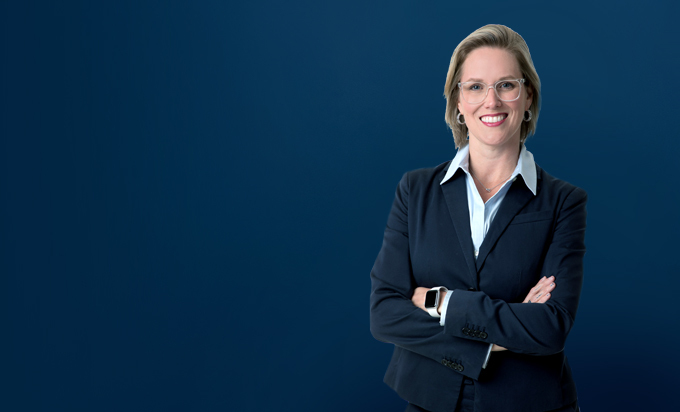 An employee's harassment complaint made directly to the harassing supervisor can be sufficient "protected activity" to support a Title VII retaliation claim, the 6th Circuit ruled last week in EEOC v. New Breed Logistics.
The decision takes an expansive view of what constitutes "protected activity" and places additional responsibility on employers to be aware of what is taking place within their workplace, including within individual departments. Employers should take steps to ensure that their managers and supervisors understand their obligation to immediately report to upper management any comment from an employee that could qualify as a complaint of unlawful harassment or discrimination.
In the case, the Equal Employment Opportunity Commission (EEOC) sued New Breed on behalf of four employees who were terminated after complaining to their supervisor about his inappropriate conduct towards three female employees. The supervisor made sexually explicit comments to the women on multiple occasions and inappropriately touched at least one of them. The three female employees repeatedly asked the supervisor to stop, and one anonymously complained on the employer's telephone complaint line. The supervisor found out about the report. A male employee who witnessed the supervisor's conduct also told him to stop. Ultimately, the employer terminated all four employees within several weeks of one another. The supervisor had either a direct or indirect role in each termination decision.
The Sixth Circuit affirmed a $1.5 million jury verdict in the plaintiffs' favor, ruling that Title VII's use of the term "opposing" any unlawful employment practice includes less formal internal complaints made by employees about discriminatory employment practices, such as a demand made by an employee to the alleged harassing supervisor that he/she stop .
The court also affirmed the award of punitive damages, stating that the employer did not make good-faith efforts to prevent harassment and retaliation. The Court noted that:
The employer did not distribute its anti-harassment policies to temporary employees, like the three female plaintiffs;
Evidence showed the employer failed to investigate the claim after one of the female plaintiffs anonymously reported it on the employer's telephone complaint line; and
The investigator initially only asked the supervisor if the charges were true and did not undertake an effort to interview any of the women in the supervisor's department.