Employee Time Spent During Security Screenings Is Not Compensable
December 9, 2014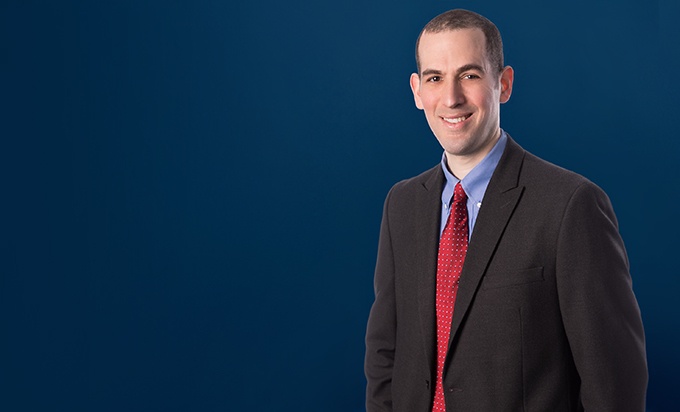 Employees are not entitled to pay for time spent during security screenings at the end of the workday, a unanimous U.S. Supreme Court ruled on December 9, 2014. In Integrity Staffing Solutions v. Busk, two employees who worked for a company that provided staffing to Amazon.com warehouses filed a class action lawsuit alleging that their employer violated the Fair Labor Standards Act (FLSA) by not compensating them for time spent on post-shift security screenings. The district court had dismissed the claims, and the U.S. Court of Appeals for the Ninth Circuit reversed, allowing the employees to pursue their overtime claims.
The Supreme Court agreed with the district court and ended the lawsuit, ruling that the screenings were not compensable because they were not the principal activities the employees were required to perform. The Court reasoned that the screenings were not "integral and indispensable" to the employees' principal duties because the screenings could have been eliminated altogether without affecting the employees' ability to perform their work. In other words, they were hired to perform packing and warehousing functions, not to undergo the screenings. The Court's ruling rejected the Ninth Circuit's approach, which had found the screening time compensable merely because it was required by the employer. It also rejected as overbroad the Ninth Circuit's reliance on a test that turns on whether the activity was done for the benefit of the employer.
What Does This Case Mean for Employers?
Employers are required to compensate non-exempt employees for each hour worked. Defining the start and end of the workday, however, is not always clear. The Court's opinion provides some clarity by confirming that pre- and post-shift tasks are not compensable if they are not integral and indispensable to the principal duty that the employee is hired to perform. Employers who are not certain about whether certain tasks at the beginning and end of a workday are compensable should contact counsel.
Brian Schwartz
+1.313.496.7551
schwartzb@millercanfield.com