Job Applicant Denied Whistleblower Protection in Sixth Circuit
November 19, 2014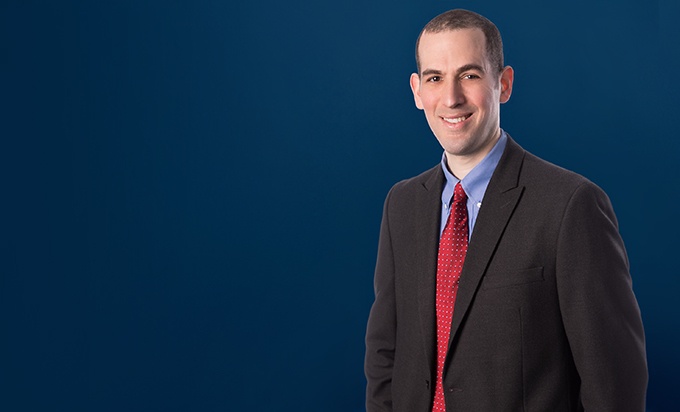 Job applicants lack standing to bring whistleblower retaliation claims under the False Claims Act (FCA) and the Energy Reorganization Act (ERA) because they are not "employees," according to the Sixth Circuit Court of Appeals. The decision contrasts with recent administrative and legislative attempts to expand whistleblowing protections.
In Vander Boegh v. EnergySolutions, an applicant alleged that a prospective employer did not hire him because of his protected whistleblowing activity at a prior job. He filed a retaliation suit under the FCA, ERA and four federal environmental statutes. Interpreting the term "employee" under the ERA, which was undefined in the statute, the Sixth Circuit applied dictionary definitions to conclude that the statute did not plausibly extend to the applicant because he never worked for the prospective employer. The court also relied upon the common law meaning of "employee" and noted that the prospective employer never controlled the applicant's production. The court similarly concluded that the plain meaning of the term "employee" under the FCA did not extend to applicants, citing both the legislative history and the case law in other circuits.
While applicants are not protected by the anti-retaliation provisions of the FCA and ERA, employers should remember that other employment-related statutes cover applicants. For example, Title VII, the Americans with Disabilities Act and Michigan's Elliott-Larsen Civil Rights Act explicitly proscribe actions that an employer can take against an applicant. Nonetheless, employers faced with retaliation lawsuits by applicants under statutes that only apply to "employees" might be able to rely on Vander Boegh to defend such claims.