New Pregnancy Accommodation and Payroll Card Laws Coming To Illinois
September 8, 2014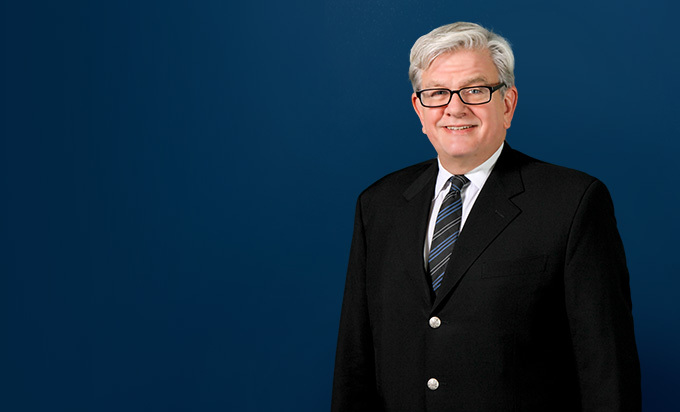 In the run up to Labor Day, Illinois Gov. Pat Quinn signed two public acts into law that significantly impact Illinois employers. The first is a major extension of the Human Rights Act that enhances pregnancy discrimination protections to affirmatively require accommodations for pregnancy and related conditions. The second imposes significant limitations on employers who use payroll cards in lieu of checks, cash or direct deposit of wages.
Pregnancy Accommodations
The pregnancy accommodation amendment presents a wholesale change to the legal framework behind pregnancy discrimination rules. Prior to the amendment, Illinois law, like federal law, treated pregnancy as an aspect of sex discrimination. Thus, employers had no duty to make accommodation for pregnancies.
The key elements of the amendment add pregnancy – defined in the statute as "pregnancy, childbirth or medical or common conditions related to pregnancy or childbirth" – as a separate prohibited basis of discrimination and expressly requires employers to provide the same type of reasonable accommodations to pregnant employees as they do for disabilities, unless the employer can show "undue hardship."
Examples of presumptive reasonable accommodations include:
More frequent breaks for hydration, rest and bathroom use
Private lactation spaces
Seating
Assistance with manual labor/light duty
Temporary transfer of position or to a part-time/modified schedule
Time off/leave
To the extent the act permits leave as an accommodation, it clearly states that a pregnant employee cannot be required to take leave if a reasonable accommodation permitting her to remain on the job is available. The amendment also prohibits employers from requiring pregnant employees to accept accommodations they have not requested.
While employees may already have some of these protections under other laws, such as the FMLA, these amendments expand the protections available and to whom they must be granted. The amendments expressly grant protection to applicants, part-time and probationary employees, in addition to those that are otherwise FMLA-eligible, and applies to all employers regardless of size.
Other features of the amendments:
Employers are prohibited from refusing to hire or provide opportunities to employees based on the need to make accommodations to known pregnancy.
Employers are also prohibited from retaliating against employees who request, attempt to request, use or attempt to use a reasonable accommodation. This will apply to disability accommodations as well.
The law defines in a limited way the factors that can be considered in determining whether the employer would suffer an undue hardship by providing an accommodation.
Employers are required to provide employees with notices of rights under the act, to be developed by the Department of Labor, via posting and inclusion in employee handbooks.
Payroll Cards
The second public act signed by Gov. Quinn amends the Illinois Wage Payment and Collection Act to regulate the use of payroll cards. Significant features include:
Employers are required to obtain an employee's consent to use a payroll card, after full disclosure of all rules, potential fees and costs.
Employees are allowed to insist on payment via a method other than payroll card.
Employers are required to allow an employee to withdraw all wages from the card account at least once per pay period at no cost to the employee.
Limits the amount of fees that can be charged.
Employers are prohibited from linking a payroll card to any form of credit, including overdraft protection fees, pay day loans or cash advances.