FLSA Collective Action Waivers In Separation Agreements May Not Be Valid In 6th Circuit
August 6, 2014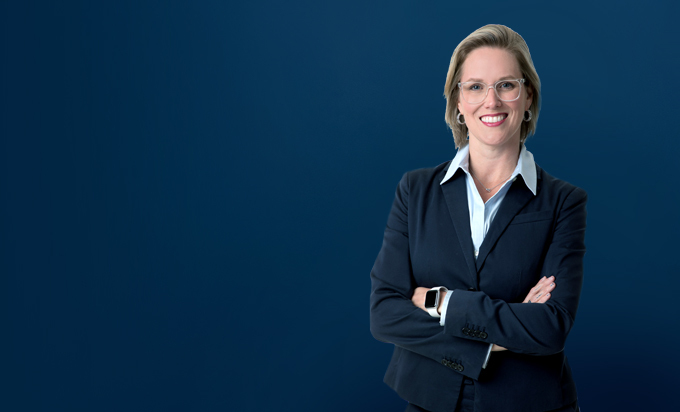 Employees discharged as part of a company restructuring can participate in a collective action lawsuit for unpaid overtime wages under the Fair Labor Standards Act (FLSA) despite waiving their collective action rights in severance agreements, the 6th U.S. Circuit Court of Appeals ruled in Killion v. KeHE Distributors, LLC, decided July 30.
In its opinion, the Court also provided valuable guidance for determining whether employees qualify for the "outside sales employee" exemption under the FLSA.
Waivers difficult to enforce in FLSA cases
The Court acknowledged that other courts have upheld waivers of collective-action rights when contained in arbitration agreements, but distinguished those cases because this matter involved a severance agreement, not an arbitration agreement. Instead, the Court relied on its 2013 decision in Boaz v. FedEx Customer Information Services, Inc., invalidating an employment contract clause shortening the statute of limitations for an FLSA claim to six months from the date the alleged violation occurred. The Boaz court ruled that employers cannot use employment agreements to deprive employees of their FLSA rights. Otherwise "an employer could circumvent the Act's requirements – and thus gain an advantage over its competitors – by having its employees waive their rights under the Act."
Although the law is constantly evolving in this area, this decision will make it difficult for employers in the 6th Circuit to enforce collective-action waivers in FLSA cases when the waivers are contained in agreements outside of the arbitration context.
Outside sales employees must actually make sales to qualify as exempt
The Court also reversed the lower court's ruling that the plaintiffs, who were classified as "sales representatives" by the employer, qualified as outside sales employees exempt from the FLSA overtime and minimum wage requirements. The Court ruled that the issue of whether the employees actually made sales and, if so, whether making sales was their primary duty was a question for the jury to decide. What matters is whether the work performed is incidental to and in conjunction with an employee's own outside sales or solicitations, not the sales of others. "The fact that the plaintiffs hit the order buttons on their electronic devices…is not enough to magically transform their jobs from inventory management to 'sales,'" the court explained.
In light of this opinion, employers should examine their outside sales employees and be sure that they have properly classified them as exempt or non-exempt.
Leigh Schultz
schultz@millercanfield.com
+1.269.388.6810