What Employers Need To Know About Trump's Immigration Order
January 30, 2017
On Jan. 27, 2017, President Donald Trump signed an executive order, "Protecting the Nation from Foreign Terrorist Entry into the United States." The order focuses on visa issuance, screening procedures, and refugees.
What Has Changed?
The order imposes a 90-day ban on entry to the United States for nationals of seven countries: Iraq, Iran, Libya, Somalia, Sudan, Syria, and Yemen. Other countries may be added as the order leaves open the ability to refuse entry to people who may cause a threat to American law. The order bans both immigrant (permanent residents) and nonimmigrant (temporary visas) entries.
According to the order, Syrian refugees will no longer be processed or admitted to the United States. This ban has been implemented indefinitely until the President determines that doing so will be in the national interest.
The order also suspends the Visa Interview Waiver Program (VIWP) for nonimmigrant visa applicants. Previously, the VIWP permitted consular officers at U.S. embassies and consulates around the world to waive the interview requirement for visa applicants renewing nonimmigrant visas if applying in the same classification within 12 months of the initial visa's expiration. Following the President's order, most nonimmigrant visa applicants will now be required to attend an in-person interview in order to renew their visas.
The order has already been challenged in the courts, with several courts issuing temporary restraining orders regarding limited portions of the executive order. The Department of Homeland Security has since issued a statement indicating that admitting those holding lawful permanent resident status in the United States is in the national interest, so such cases will be determined on a case-by-case basis. Reports suggest inconsistent application of both the executive order and the court rulings, and the court rulings are not final determinations on the merits.
How Are Employers of Foreign Nationals Impacted?
Employers should work with their Miller Canfield immigration attorney to determine if any of their employees are subject to the order. Foreign national employees who are from one of the listed countries should refrain from travel for the duration of the ban – until April 27, 2017 – or until further notice. These include nonimmigrant temporary visa holders, lawful permanent resident green card holders, and those with pending applications for immigration benefits who currently reside inside the United States.
The suspension of the VIWP is expected to cause delays in visa processing overseas. Interview appointment and visa processing times may result in immediate and significant delays at U.S. embassies and consulates. Employers should review each plan for visa processing with their Miller Canfield immigration attorney on a case-by-case basis to determine whether traveling at this time may result in delayed return to the United States and disruption to business.
We will continue to monitor developments related to the executive order and will update you with any important developments.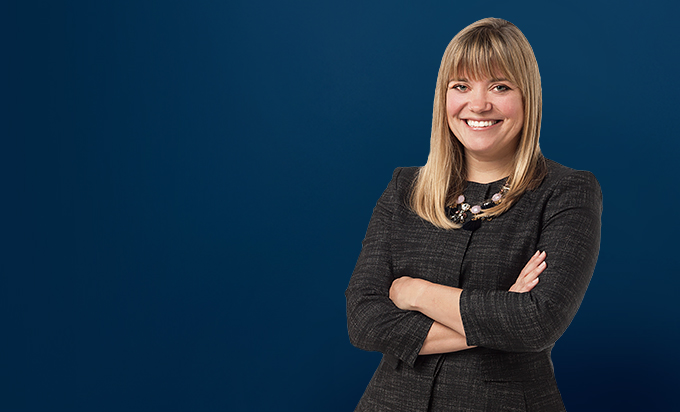 Wendolyn Wrosch Richards
+1.313.496.7532
richards@millercanfield.com