Court Holds School Districts Not Barred by State Law from Prohibiting Firearms on School Property
December 19, 2016
In two separate cases, a Michigan Court of Appeals panel determined that state law does not preempt public school policies relating to the possession of firearms in schools and at school-sponsored events. In the lead case, Michigan Gun Owners Inc and Ulysses Wong v Ann Arbor Public Schools plaintiff Wong, who possesses a concealed weapons license, is the father of an AAPS student. In the other case, Michigan Open Carry Inc and Kenneth Herman v Clio Area School District plaintiff Herman was barred from visiting his child's elementary school while openly carrying a pistol for which he possessed a concealed weapons license. In both cases, the school districts maintain policies that ban possession of firearms on school property and at school-sponsored activities. With the exception of law enforcement personnel, the prohibitions broadly apply even where a person is otherwise authorized by law to possess a weapon or has a concealed weapons permit.
Plaintiffs contended that the policies violate certain provisions of the Michigan State Police Act and Michigan's Firearms and Ammunition Act, and that the latter statute fully occupies the regulatory field, preempting conflicting school district policies. As to the first argument, the panel noted that the State Police Act imposes a blanket prohibition on carrying a concealed pistol on school grounds subject to specific, limited exceptions. And while one of these exceptions allowed a parent or legal guardian of a student to carry a concealed pistol while in a vehicle on school property to pick up or drop off the student, the panel found that the statute does not expressly forbid additional regulation, or declare that its subparts supersede any other school-related firearm rules.
As to Plaintiffs' preemption argument under the Firearms Act, the panel found that while the statute, MCL 123.1102, prohibits local units of government from regulating transportation or possession of pistols and other firearms, the statute defines "local unit of government" as a city, village, township, or county. A school district, said the panel, is not a creature of, or operated by, local government, but subject only to the leadership and general supervision of the state board of education under the Michigan Constitution. The panel further found that the legislature allocated very broad powers of self-governance to school districts, including "[p]roviding for the safety and welfare of pupils while at school or a school-sponsored activity." The panel rejected the plaintiffs' reliance on Capital Area Dist Library v Michigan Open Carry, Inc, ("CADL") and distinguished that case because it involved gun policies promulgated by a district library established pursuant to the District Library Establishment Act. The panel found that under CADL, as a quasi-municipal corporation established by two local units of government, a district library, unlike a school district, is within the reach of MCL 123.1102.
Finally, the panel held that the Firearms Act did not preempt the school district weapons policies because regulation of weapons did not meet the test for preemption under People v Llewellyn. While the panel agreed that firearms were subject to a panoply of laws and are therefore "pervasively regulated" in Michigan, pervasiveness alone is only one factor to be considered and is not sufficient by itself to infer preemption. In these cases, the panel held, relevant segments of a multifaceted statutory framework demonstrate legislative intent to prohibit weapons in schools, rather than to limit a district's ability to control the presence of firearms on its campuses.
What Does This Mean for School Districts?
While the Court of Appeals affirmed that the legislature has "broadly empowered school districts to provide for the safety and welfare of pupils," school districts should be mindful that the plaintiffs may appeal the Court of Appeals rulings, which may lead to a different outcome. Current policies may pass muster under these cases, but schools should closely follow future developments in this area. If you have any questions about the authority of school districts to adopt policies intended to protect the school district's pupils, please contact your Miller Canfield attorney or any of the people listed on this e-alert.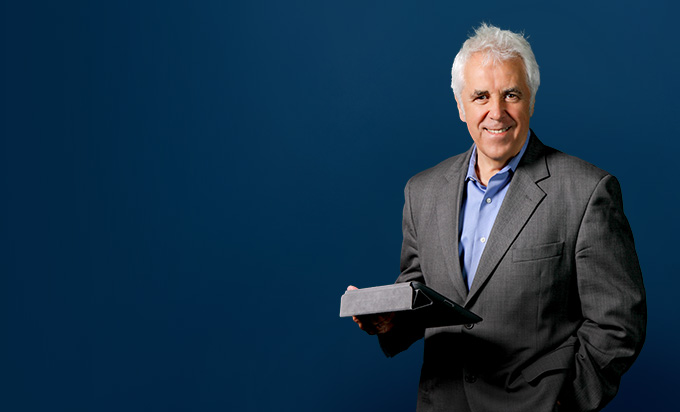 John Willems
+1.313.496.7544
willems@millercanfield.com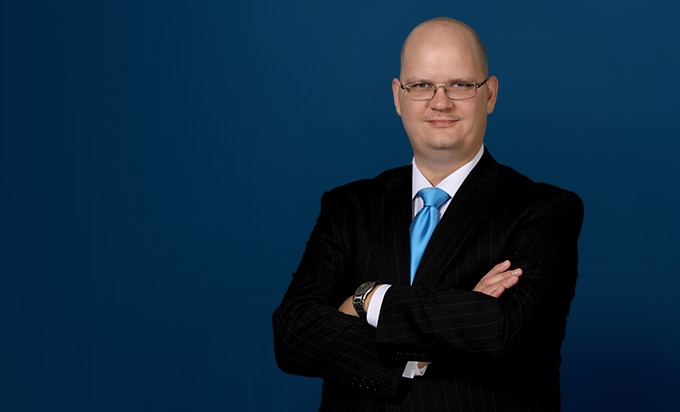 Ronald C. Liscombe
+1.313.496.7906
liscombe@millercanfield.com