OSHA's Attempt to Expand Citation Statute of Limitations Thwarted by Congressional Review Act Senate Vote
March 27, 2017
On March 22, 2017, the Senate, by a vote of 50-48, passed a House of Representatives' resolution which overturned the OSHA Rule seeking to expand the statute of limitations period for citations it issues to employers.
OSHA had issued a rule titled "Clarification of Employer's Continuing Obligation to Make and Maintain Accurate Records of Each Recordable Injury and Illness," which became effective Jan. 17, 2017. OSHA's Rule was intended to counter Federal Court of Appeals decisions that held OSHA could not assert a "continuing violation" to avoid the six-month limitation period, ("Volks").
The Volks court held that if OSHA alleges that an employer should have recorded an injury or illness on the OSHA logs, the OSHA six-month limitations period starts to run from the point at which the employer is alleged to have first had the obligation to record the injury or illness. Under OSHA's Rule, the employer's alleged failure to record an injury or illness would be a violation when the employer was first obligated to record and would be a violation every day until the employer corrected the OSHA log. Under OSHA's Rule, every day that the employer fails to correct the OSHA log is a new violation and the six month limitation period starts anew. The OSHA Rule would have subjected an employer to OSHA recordkeeping citations for the five-year period employers are required to retain injury and illness logs.
What Does This Mean for Employers?
The OSHA Rule's repeal is significant to employers because it will limit the scope of OSHA's recordkeeping inspections. OSHA recordkeeping inspections can potentially be very time and resource demanding on an employer, e.g., reviewing information, compiling information, copying documents, making employees available for interviews. Under the repealed OSHA rule, rather than being subject to an inspection covering five years of records, employers will be subject to an inspection covering six months of records. This will reduce the burden on employers. Employers with questions about OSHA rules and regulations should contact their Miller Canfield attorney.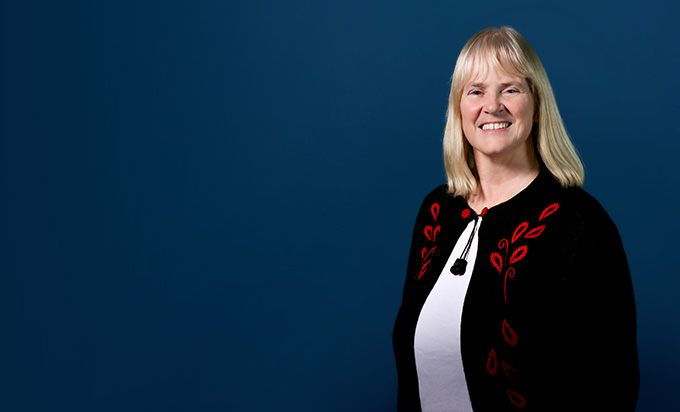 Megan Norris
+1.313.496.7594
norris@millercanfield.com