Michigan to Enact the Uniform Commercial Real Estate Receivership Act
February 20, 2018
A commercial real estate receiver's powers will be clarified when Michigan's Uniform Commercial Real Estate Receivership Act (the "Act") becomes effective in May. The legislation, signed by Gov. Rick Snyder on Feb. 6, 2018, effects many sweeping changes and answers a question plaguing courts: Can a state receiver court sell property free and clear of liens and redemption rights?
For many years, Michigan state courts appointed commercial real estate receivers on largely equitable grounds, based on case law relating to rent assignments and waste. Receivership terms are controlled by court order, which may vary from case to case. Michigan Court Rule 2.622, revised in 2015, provides limited guidance on receiverships generally. This court rule states that receivers may sell real property if authorized by separate court order. But debtors commonly argue that such sales avoid Michigan's foreclosure statute, and so should be subject to statutory redemption rights, even though receiver sales and foreclosure sales have little in common.
With this new statute, Michigan joins a growing number of states that legislatively authorize receivership sales, free and clear of certain liens. Michigan's Act also allows a creditor to credit bid at such a sale. Debtors are protected by court supervision of the process and even good faith purchasers are insulated if the court's sale order is reversed on appeal (absent a stay).
The Act only applies to receivers appointed by circuit courts after May 7. Statutorily authorizing receivership sales is just the tip of the iceberg. The act completely overhauls Michigan receivership law, adding much-needed clarity and guidance to creditors, debtors, receivers, and practitioners alike.
If you have questions about this alert or any issues related to receiverships or changes in the law, please contact the authors of this alert.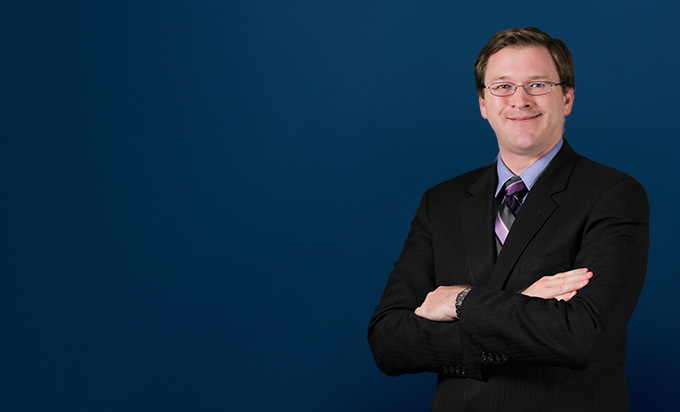 Scott Lesser
+1.248.267.3319
lesser@millercanfield.com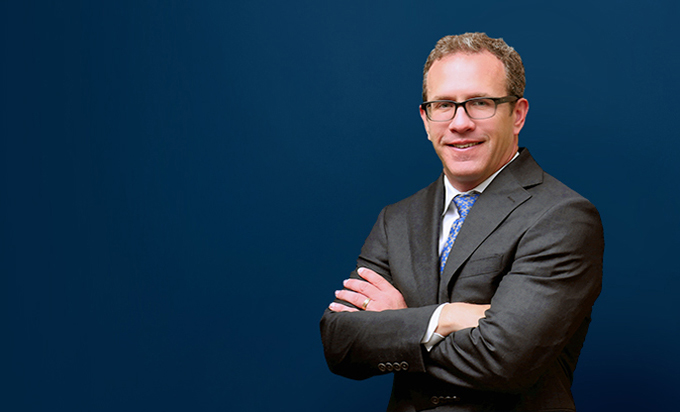 Michael Moore
+1.616.776.6323
moore@millercanfield.com