BREAKING: High Court Limits Where Patent Suits Can Be Filed
May 23, 2017
The U.S. Supreme Court just shook up the patent world with its decision in TC Heartland LLC v. Kraft Foods Group Brands LLC. For nearly 30 years, companies accused of patent infringement could be sued in nearly any place they sold accused products. This led to a concentration of patent cases in geographically inconvenient and arguably plaintiff-friendly jurisdictions. TC Heartland, however, will limit such forum shopping by requiring patent cases to be filed in one of two places: where companies are incorporated or where they both have a regular, established place of business, and are committing infringement. The days of patent cases in uncertain and out-of-the-way jurisdictions are over.
The 8-0 decision, authored by Justice Clarence Thomas, reaffirmed the decades-old Supreme Court case of Fourco Glass Co. v. Transmirra Products Corp. The Fourco decision interpreted the patent-specific venue statute, 28 U.S.C. § 1400(b), limiting jurisdiction in such cases to where the defendant is incorporated, or "where the defendant has committed acts of infringement and has a regular and established place of business." Following the Fourco decision, Congress enacted a broader, general-venue statute, which allowed a defendant to be sued where it was "subject to personal jurisdiction at the time the action is commenced." 28 U.S.C. §1391(c). Despite that §1400(b) was specific to patent cases, 30 years ago the Court of Appeals held that the broader, general-venue statute governed, allowing defendants to be sued essentially anywhere they sold products. See VE Holding Corp. v. Johnson Gas Appliance Co.
In TC Heartland, the Supreme Court overruled the Court of Appeals, holding that venue in patent cases was governed solely by §1400, and was limited to where the defendant "resides" or "has a regular and established place of business." A defendant "resides" where it is incorporated.
The TC Heartland decision represents a sea change in patent litigation. Previously, patent plaintiffs had a great deal of discretion in selecting their preferred jurisdiction, and often gained jurisdictional advantages while inconveniencing and raising costs on the defendants. This, many argued, provided additional leverage for plaintiffs and against defendants, placing pressure on parties to pay license fees or risk litigation on unequal footing. Following the Supreme Court's TC Heartland ruling, however, patent plaintiffs must now meet companies on their turf. At the same time, companies can better understand and manage their patent risk, knowing that – while they cannot stop claims of infringement – they can assess with greater precision where such cases are likely to litigated.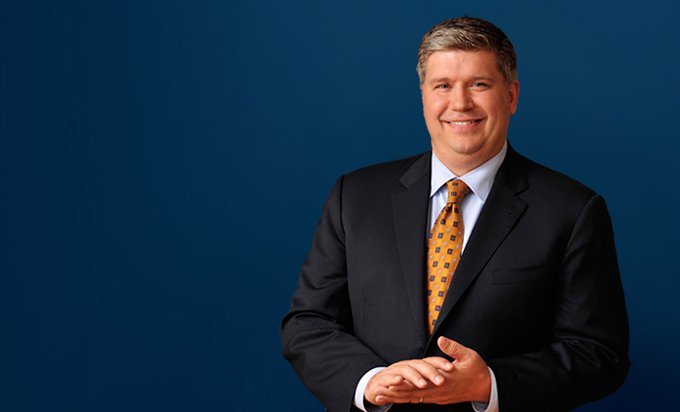 Jacob Koering
+1.312.460.4272
koering@millercanfield.com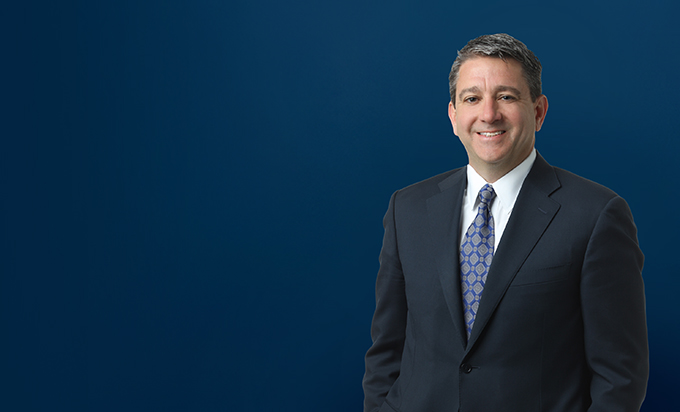 Michael Palizzi
+1.313.496.7645
palizzi@millercanfield.com