USCIS to Suspend Premium Processing Service Beginning April 3
March 6, 2017
USCIS announced that it will suspend premium processing of all H-1B filings beginning April 3, 2017. The suspension includes all FY 2018 H-1B cap-subject petitions, cap-exempt cases, extensions, amendments, and change of employer petitions filed on or after April 3, 2017.
USCIS indicated that the temporary suspension will help them reduce overall H-1B processing times and to prioritize adjudication of pending petitions in a backlog. It is anticipated that the suspension will last for up to six months.
During the suspension, employers may be able to request expedited processing if a case meets USCIS' established expedite criteria. Such requests are reviewed and granted rarely at USCIS' discretion for emergencies, severe financial loss to company or person, or humanitarian reasons, for example.
Impact of the Suspension on FY 2018 Cap Petitions
As FY 2018 H-1B cap-subject petitions may not be filed before April 3, 2017, the suspension applies to all regular and master's cap submissions this year. This change will not affect the lottery process for timely submitted petitions but will limit the ability plan ahead. For example, F-1 students who are seeking a change of status to H-1B will no longer have the ability to use the premium processing service to plan for continued cap gap employment periods. In addition, the suspension may delay foreign nationals from international travel while changes of status are pending.
Options to Take Action before April 3
Employers should contact their Miller Canfield immigration attorney as soon as possible to identify H-1B filings that must be submitted by April 3, 2017 under the premium processing service. H-1B extensions may be filed no sooner than six months prior to the expiration date of the current period of stay. Non-extension filings should be reviewed on a case-by-case basis to determine whether the premium processing suspension impacts other foreign nationals at this time.
We will continue to monitor developments related to the premium processing suspension and will update you with any important developments.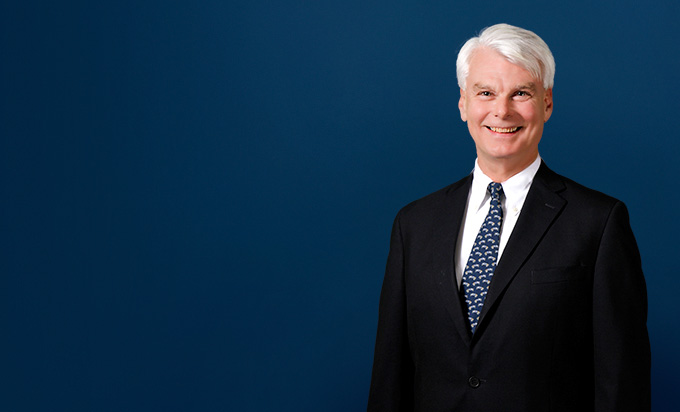 Gary R. Glenn
+1.248.267.3299
glenn@millercanfield.com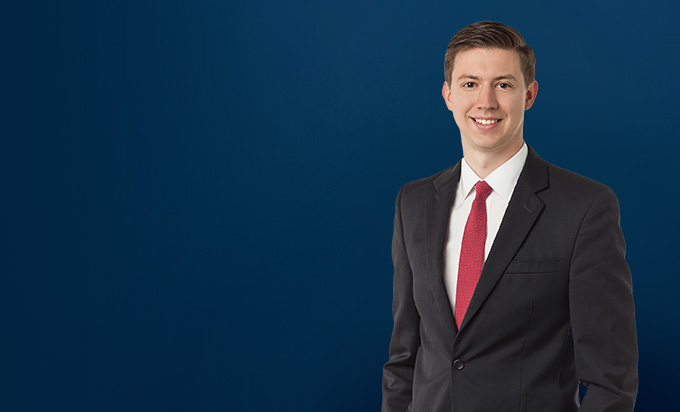 Jacob Hogg
+1.313.496.7527
hogg@millercanfield.com