December 1 Deadline for Changes to FLSA White Collar Exemptions Fast Approaching
October 31, 2016
The deadline for employers to implement changes to "white collar" overtime compensation is a month away. Last May, the U.S. Department of Labor issued revised regulations concerning the "white collar" exemptions under the Fair Labor Standards Act ("FLSA"). Those employees who meet the regulatory requirements are not entitled to overtime pay for hours worked over 40 in a work week. Pursuant to DOL regulations, in order to be exempt from the overtime pay requirements, an employee must perform certain management duties and be paid a specified salary. Since 2004 the salary requirement was fixed at $455 per week. However, the recently revised regulations – while not altering the duties requirements – have significantly increased the salary requirement for the white collar exemptions.
As noted in the Firm's May 18, 2016, E-Alert, exempt employees must now be paid a minimum weekly salary of $913 in order for them to remain exempt. The deadline for meeting this increased salary requirement is fast approaching: December 1, 2016. Thus, employers have roughly 30 days to identify those employees whom they wish to continue to treat as exempt and – where necessary – increase their salary to $913 per week. Given this dramatic increase in the salary requirement, employers may wish to discontinue treating some, or all, of their current exempt employees as exempt. The fact is, for some employers it may not be financially possible to increase the salaries of all of the employees they currently treat as exempt.
In light of this significant change, it may be appropriate for employers to review the duties being performed by their currently exempt employees to determine if they still meet the duties test for FLSA exempt status. Naturally, if they do not, it would pointless to increase their salaries as they would still be nonexempt and eligible for overtime. In assessing the extent to which those employees, who are currently being treated as exempt, are actually performing exempt duties which would justify the DOL-mandated increase in salary, Miller Canfield can provide assistance.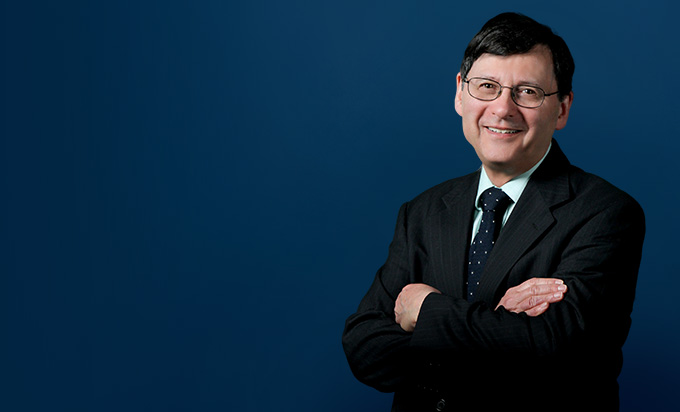 Michael A. Alaimo
+1.313.496.8447
alaimo@millercanfield.com