Michigan Supreme Court Makes Commercial Non-Compete Agreements Easier to Enforce
March 3, 2017
It is now a lot easier to enforce commercial noncompete agreements in Michigan.
In its recent decision in Innovation Ventures v. Liquid Manufacturing, a unanimous Michigan Supreme Court holds that commercial noncompete agreements—for example, agreements with vendors, customers, or joint venture partners—are enforceable so long as they satisfy the Michigan Antitrust Reform Act (MARA). Commercial agreements not to compete no longer need to satisfy the common law "balancing test," which still applies by statute to employee covenants not to compete.
As the court discusses, under the antitrust "rule of reason," a contract is lawful unless it has an unreasonable impact on competition within a "relevant market." The focus is on efficiently functioning markets and consumer welfare, not individual competitors. Innovation Ventures thus eliminates consideration of the noncompete's effect on the restrained party unless it impacts the overall market. This is a significant change from the prior law.
Historically, Michigan followed the English common law rule: agreements not to compete were enforceable only if they satisfied a "balancing test," which required the court to balance the interests of the benefited party, the interests of the party being restrained, and the public interest. In 1905, the Michigan Legislature departed—in part—from the common law when it adopted a statute outlawing noncompete agreements except in limited circumstances, notably the sale of a business. For the next 80 years, Michigan continued to apply the common law "balancing test" to noncompete agreements that were not caught by the statute.
MARA, enacted in 1985, aligned state antitrust law with the Federal Sherman Act, including the "per se rule" and "rule of reason". MARA also repealed the 1905 statute. Ordinarily, repeal of a statute that modified the common law reinstates the common law. Nevertheless, in an abundance of caution, the Legislature in 1987 adopted MCL 445.774a, which codified a version of the common-law balancing test for employment non-competes,[1] but said nothing about commercial noncompetes. Thus, after the adoption of MARA, Michigan courts continued to apply the common law balancing test to commercial noncompetes, although some attorneys tended—mistakenly—to cite MCL 445.774a when seeking to enforce a commercial noncompete.
In Innovation Ventures, the Supreme Court holds that while employee noncompetes are governed by MCL 445.774a, only MARA's antitrust "rule of reason" applies to commercial noncompetes. Although the Supreme Court reaches this conclusion without (1) discussing the common law rule or (2) citing any language in MARA that modifies the common law, its holding makes it clear that neither the common-law rule nor MCL 445.774a applies to commercial noncompetes in Michigan.
Not discussed by the Innovation Ventures Court, MARA's "per se" rule would apply to so-called "naked" agreements not to compete—agreements between competitors that are not ancillary to a legitimate business relationship. Agreements covered by the per se rule are automatically unlawful, regardless of their impact on competition.
---
[1] MCL 445.774a allows an employer to obtain an agreement "which protects an employer's reasonable competitive business interests and expressly prohibits an employee from engaging in employment or a line of business after termination of employment if the agreement or covenant is reasonable as to its duration, geographical area, and the type of employment or line of business. . . ."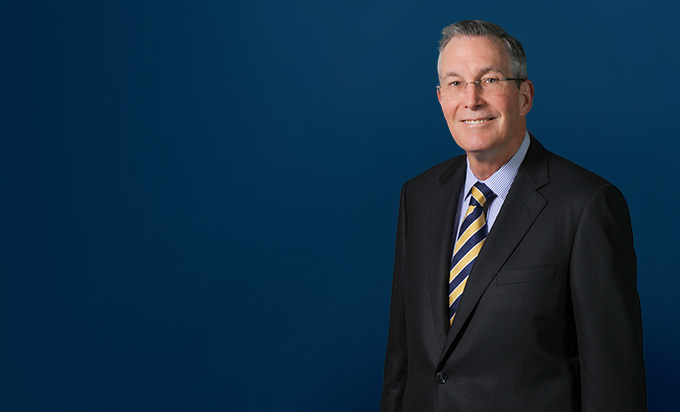 Larry Saylor
+1.313.496.7986
saylor@millercanfield.com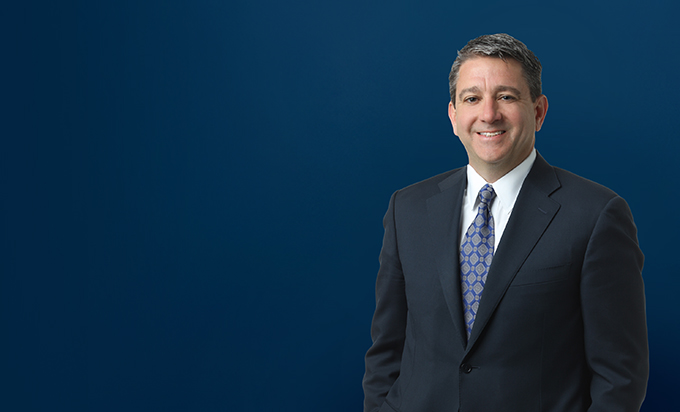 Mike Palizzi
+1.313.496.7645
palizzi@millercanfield.com