Assigned Rents Not Bankruptcy Estate Property After Assignment is Enforced
May 5, 2017
On May 2, 2017, the Sixth Circuit Court of Appeals clarified whether a bankruptcy debtor retains any property rights in rents after defaulting on a loan that includes an assignment of rents.
The case, Town Center Flats, LLC v. ECP Commercial II LLC (In re Town Center Flats, LLC), involved a debtor who defaulted on a commercial loan that was secured by a recorded assignment of rents. After the default, the lender notified the debtor's tenants of the default, directed them to pay rent directly to the lender, and recorded the notice, as permitted by Michigan statute. The debtor subsequently filed for bankruptcy protection and sought to use the same rents to help fund its plan of reorganization.
After examining the history of rent assignments in Michigan, the Sixth Circuit concluded that all property rights in the rents absolutely transferred to the lender because it had followed the statutory procedure to enforce its assignment of rents. This meant that the rents were not part of the bankruptcy estate and could not be used to fund the debtor's plan.
Town Center Flats adds a new and important wrinkle into the relationship between real estate lenders and debtors in Michigan. Although a lender may have sound business reasons to delay recording a notice of default and serving it on tenants, promptly taking these statutorily-authorized actions may shorten a future bankruptcy case—or perhaps avoid one altogether. In certain circumstances, then, Town Center Flats may change a lender's strategy in the early stages of a Michigan workout.
If you have questions, please contact us.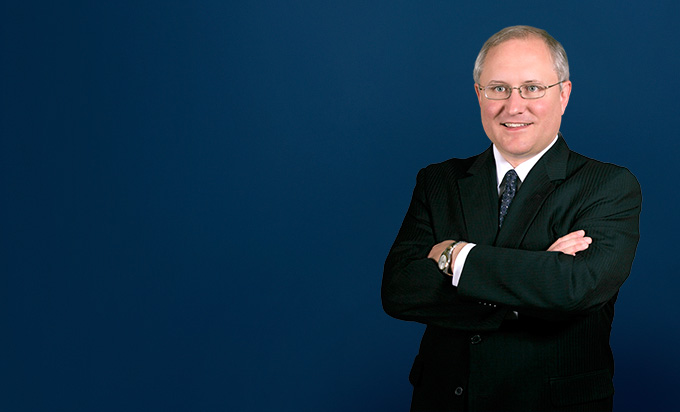 Ronald Spinner
+1.313.496.7829
spinner@millercanfield.com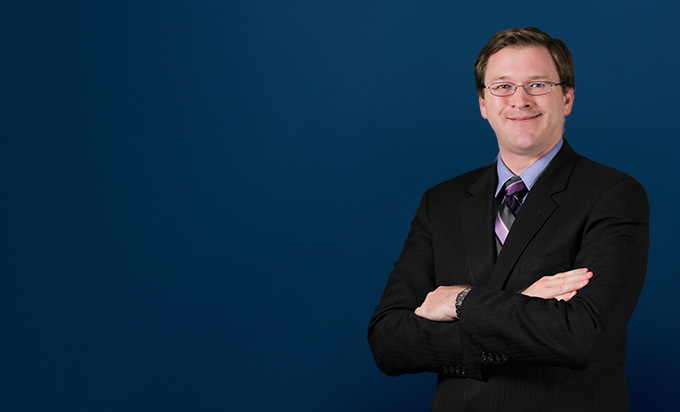 Scott Lesser
+1.248.267.3319
lesser@millercanfield.com