Sixth Circuit Rules That Employees Are Not Entitled to Vested Health Benefits
February 10, 2016
In a ruling that follows the Supreme Court's repudiation in M&G Polymers USA v. Tackett of the retiree-friendly inferences set forth in UAW v. Yard-Man, the United States Court of Appeals for the Sixth Circuit ruled in Gallo v. Moen that an employer was not obligated to provide a class of union retirees with vested healthcare benefits for life.
The retirees alleged they were entitled to vested healthcare benefits under a series of collective bargaining agreements (CBAs) and sued after Moen modified those benefits. Reversing the lower court's grant of summary judgment in the employees' favor, the Sixth Circuit made a series of key findings:
Nothing in the CBAs stated that Moen committed to provide unalterable healthcare benefits for life.
The court noted that language regarding retiree health benefits was contained in three-year agreements. Thus, relying on the general durational clauses at the end of the CBAs, the court concluded that "the CBAs made commitments for approximately three-year terms – well short of commitments for life."
The court also rejected the argument that phrases such as "continued," "will be provided" and "will be covered" promised benefits beyond the CBAs' expiration.
The court found that CBAs provided benefits to existing retirees and that there would be no need to continue those benefits if they were already vested.
The CBAs explicitly vested pension benefits for life, but did not say that retiree healthcare benefits were vested for life.
Reservations-of-rights clauses permitted Moen to amend, cancel or reinsure the benefit policies.
The Sixth Circuit also noted that its analysis brought it "into alignment with other circuits around the country."
In its ruling, the Sixth Circuit also rejected several arguments raised by the retirees, including the assertion that their benefits were vested because the CBAs tied eligibility for healthcare benefits to eligibility for pensions. Additionally, because there was no ambiguity in the CBAs, the court did not consider whether the fact that Moen continued to pay benefits after the CBAs' expiration was evidence of vesting.
The Sixth Circuit noted, however, that the Supreme Court's Tackett decision did not impose a "clear-statement" rule on retirees, i.e., that vesting requires a clear statement to that effect. Instead, it explained that Tackett eliminates the use of inferences and implications not grounded in "ordinary principles of contract law."
What does this case mean for employers? Moen provides further evidence of a level playing field for employers located in the Sixth Circuit. Importantly, however, the ruling does not automatically validate unilateral modifications by employers to retiree health benefits. Employers considering changes to union or non-union retiree insurance benefits should consult counsel.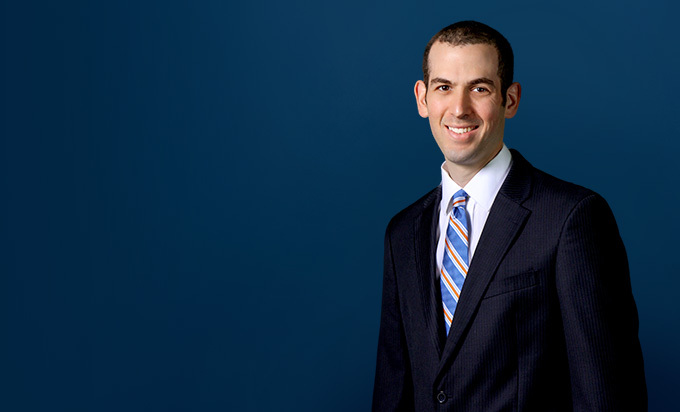 Brian Schwartz
+1.313.496.7551
schwartzb@millercanfeld.com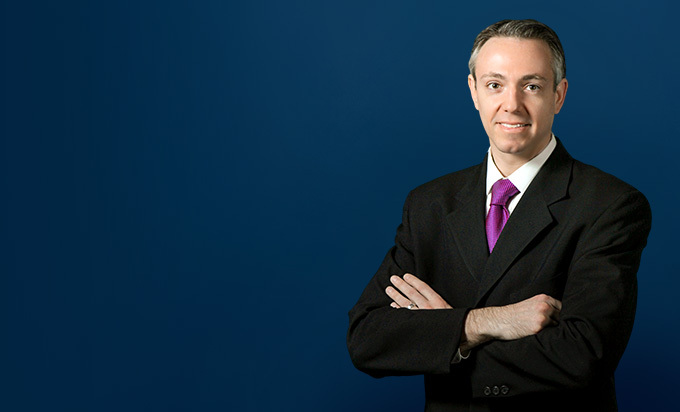 Richard Warren
+1.313.496.7932
warren@millercanfield.com