Supreme Court Enforces Class Action Arbitration Waiver
December 15, 2015
In DIRECTV, Inc. v. Imburgia et al., the Supreme Court bolstered the preemptive power of the Federal Arbitration Act ("FAA"), once again overturning a state court's holding that an arbitration agreement was unenforceable due to the alleged invalidity of a class action waiver under state law.
In DIRECTV, customers entered into a service agreement which included an arbitration agreement and a waiver of class actions. The agreement provided that if the "law of your state" made the class action waiver unenforceable, then the entire arbitration agreement was unenforceable. The arbitration provision specifically stated that it was governed by the FAA. After two customers sued in California state court challenging early termination fees, DIRECTV unsuccessfully sought to compel arbitration.
The Supreme Court noted that, at one time, California law rendered certain class action waivers unenforceable, but that rule was invalidated by the Supreme Court's 2011 ruling in AT&T Mobility LLC v. Concepcion, which held that the California law "stands as an obstacle to the accomplishment and execution of the full purposes and objectives" of the FAA, and thus was preempted.
The Supreme Court took issue with the California court's application of now-invalid California law to the arbitration agreement. The Court found that the California Court of Appeals should have applied state law as it is now, not as it was pre-Concepcion. In so doing, the California court clearly treated the arbitration agreement differently from how it would normally treat other contracts. The Supreme Court reasoned that nothing in the agreement intends "law of your state" to be read as "invalid law of your state."
Thus, because the California court's interpretation of the phrase "law of your state" did not place arbitration agreements "on equal footing with all other contracts," the state court's interpretation was preempted by the FAA. As such, the Supreme Court held that the arbitration agreement had to be enforced.
The Supreme Court's decision means that employers and businesses that include a class action waiver in an arbitration agreement should specifically state that the FAA governs the agreement, to have the best possible chance of being enforced in state court.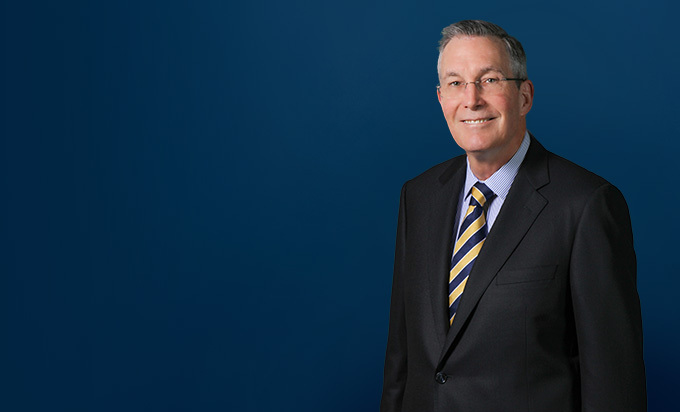 Larry Saylor
T:+1.313.496.7986
saylor@millercanfield.com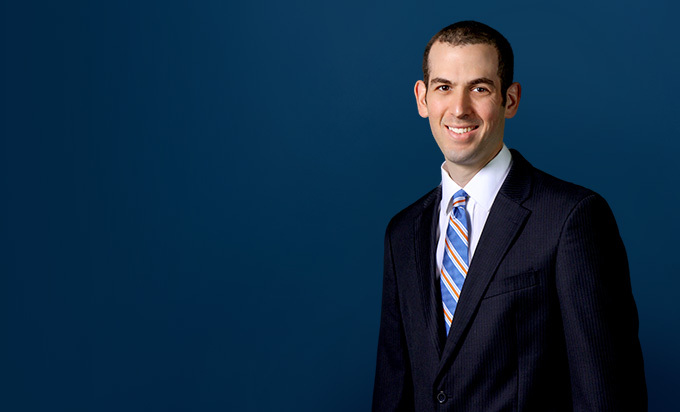 Brian Schwartz
T:+1.313.496.7551
schwartzb@millercanfeld.com