"Black and White" Is So 2014 for EU Trademarks
July 9, 2015
Under a new Community Trade Mark (CTM) rule, trademarks filed in black and white, or greyscale, may no longer be protected if the mark is used predominantly in color. The CTM system creates a unified trademark registration system in the European Union (EU), whereby one registration provides protection in all 28 member states. Each member state also has its own national trademark office and the new rule is widely seen as an effort by the Office for Harmonization in the Internal Market (OHIM), the body that manages the CTM system, to harmonize the different practices of these national trademark offices.
Unfortunately, it has long been common practice for brand owners to register their logos in black and white so that the logos are protected for use in any color. However, given the new rule, this is no longer the prudent course to take for CTM registrations. In fact, doing so could jeopardize protection of your trademark. Consider that an action to cancel a logo registration for non-use is likely to be successful if the logo is registered in black and white, but only used in color. Similarly, in an infringement action, a brand owner may also have a difficult time proving prior use of its logo if the logo is registered in black and white, but has only been used in color. Finally, if a logo is registered in black and white, potential infringers could use the mark in any other colors and potentially escape liability.
In light of this change, brand owners should review their CTM registrations and consider taking the following actions:
Apply to register any new logos in the color(s) in which the logo is predominantly used;
If any marks, previously registered in black and white, are predominantly used in color, file new CTM applications in color. Once the new color applications proceed to registration, you can then consider allowing the old black and white registrations to lapse.
Color is, indeed, the new black (and white).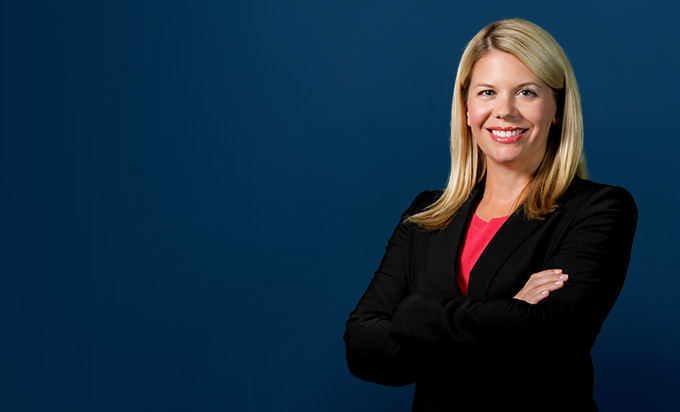 Kimberly Berger
+1.313.496.7912
berger@millercanfield.com