To File or Not to File (Before the TTAB) – Supreme Court Holds TTAB Decisions Can Have Preclusive Effect in Federal Court
March 25, 2015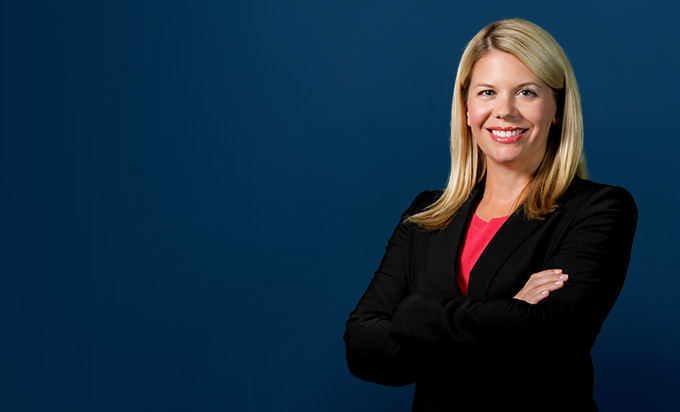 In its second trademark decision this term, the U.S. Supreme Court ruled that certain findings by the Trademark Trial and Appeal Board (TTAB) relating to whether there is a "likelihood of confusion" between trademarks can have preclusive effect on federal courts deciding the same issue in trademark infringement cases.
The TTAB is an administrative board within the United States Patent and Trademark Office (USPTO) that hears and decides adversary proceedings relating to the registration or cancellation of trademarks. These actions frequently turn on whether there is a "likelihood of confusion" between competing trademarks. Similarly, federal courts assess whether there is a "likelihood of confusion" between two marks in trademark infringement lawsuits.
In B&B Hardware Inc. v. Hargis Industries Inc., the district court found that the defendant's trademark "Sealtite" did not infringe the plaintiff's "Sealtight" mark. In reaching its decision, the district court refused to give a prior TTAB ruling preclusive effect. The TTAB had previously refused registration of the defendant's mark due to a likelihood of confusion with the plaintiff's previously registered mark.
After the Eighth Circuit Court of Appeals affirmed, the U.S. Supreme Court ruled that TTAB decisions can have preclusive effect "[s]o long as the other ordinary elements of issue preclusion are met" and "the usages adjudicated by the TTAB are materially the same as those before the district court." The Supreme Court was careful, however, to caution that TTAB decisions will not always have a preclusive effect on federal infringement proceedings. For example, "[i]f the TTAB does not consider the market-place usage of the parties' marks, the TTAB's decision should have no later preclusive effect in a suit where actual usage in the marketplace is a paramount issue."
For trademark practitioners and brand owners, the ruling brings new considerations for trademark protection. Traditionally, litigating at the TTAB has been more informal and less costly than bringing a trademark infringement lawsuit in federal court. But now the stakes are higher. Knowing that a TTAB decision may have preclusive effect may cause parties to litigate more aggressively before the TTAB, including conducting more discovery, which could ultimately raise the cost of TTAB proceedings. Alternatively, parties may opt to avoid the TTAB altogether and go straight to federal court, where remedies of injunctive relief and monetary damages are available. One thing is for certain: trademark owners should consider the effect of this decision when developing their brand protection strategy and certainly before they bring an action either before the TTAB or in federal court.