Michigan Puts New Road-Funding Tax Structure Up For May 5 Referendum Vote
December 19, 2014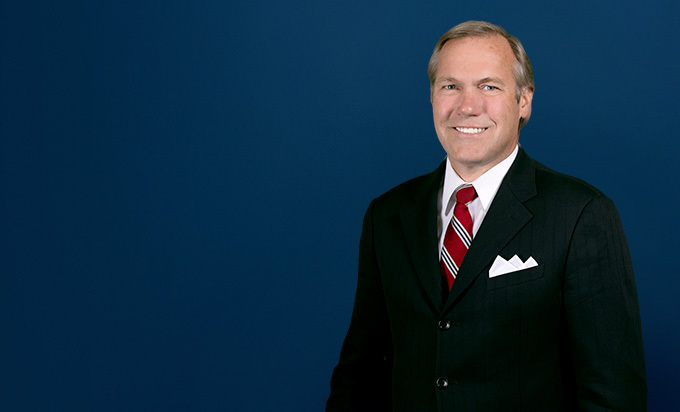 Michigan voters will have the final say on approving a deal between Gov. Rick Snyder and the Michigan Legislature to overhaul the state's tax structure to fund road improvements at a referendum election on May 5, 2015. The plan is estimated to raise an additional $2 billion.
The central feature of the plan would require a constitutional amendment to allow a one-percent increase in Michigan's sales tax that will raise $1.3 billion in new revenue. Michigan's sales tax rate has stood at six percent since voters approved Proposal A in 1994.
The plan also would increase revenue through other sources, including:
A wholesale tax on motor fuel to replace the sales tax on fuel, which would be expected to raise an additional $450 million. The change would raise retail gas prices an estimated three cents per gallon.
Increases to vehicle registration fees that will raise $95 million ($50 million on trucks and $45 million on cars).
Requiring certain online sellers to collect sales tax, raising $45 million per year.
How the funds would be spent
The deal would raise an estimated $1.95 billion in new revenue, which would be allocated as follows (all figures are estimated):
$1.2 billion to new road funding and $100 million in other transportation funding, for a total of $1.3 billion.
$260 million to qualifying taxpayers by restoring of Michigan's earned income credit to 20 percent of the federal earned income credit. This credit is intended offset the impact of the increase in the sales tax on lower income families.
$300 million to additional school funding.
$100 million to local revenue sharing.
No "Plan B"
The entire package is tie-barred to the passage of the sales tax referendum in May, meaning if that vote fails to pass, no alternative plan for road funding that will take effect. A constitutional referendum requires a two-thirds approval in the House and Senate. The House passed the joint resolution for the sales tax referendum by a 96-14 vote at approximately 2:30 am today. After hours of debate, the Senate mustered the votes to pass the sales tax resolution 26-12 at approximately 5:30 am this morning.

Michigan voters will have the final say on whether a deal between Gov. Rick Snyder and the Michigan Legislature to overhaul the state's tax structure to fund road improvements at a referendum election on May 5, 2015. The plan is estimated to raise an additional $2 billion.

Gregory Nowak
+1.313.496.7963
nowak@millercanfield.com

gtag('config', 'UA-33985093-2');