Section Member Profile: Frederick A. Acomb
Summer 2014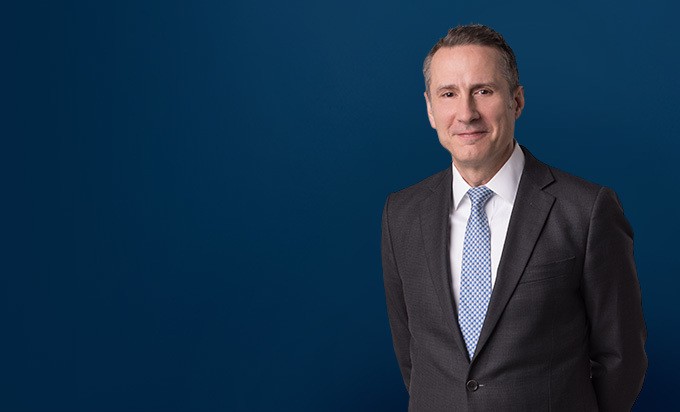 This article originally appeared in the Summer 2014 issue of The Michigan International Lawyer, a publication of the State Bar of Michigan's International Law Section.
Frederick A. Acomb, FCIArb, is the International Dispute Resolution Section Chair at Miller Canfield. For more than twenty years, Acomb has devoted his practice to prosecuting and defending international arbitration and litigation matters for clients from all over the world. His work regularly takes him around the globe, and he has appeared
before arbitration tribunals in multiple continents including Asia, Europe, and North America.
Another area of focus for Fred is the defense of sales commission disputes; he has defended over 70 of them as of this writing. As former general counsel to the firm, he has a unique perspective on client service that he endeavors to bring to every engagement.
Q. How do you define "international law"?
The body of law that governs the legal relations between parties from different nations.
Q. Why did you choose to work in international law (or a related field)?
I'd never been anywhere, and I wanted to see the world. Also, dealing with multiple legal systems and cultures is challenging, and keeps me interested in my job.
Q. Where did you go to law school?
The University of California, Hastings College of the Law.
Q. What would you want people who know you professionally to know about you personally?
I have a terrific wife and five children, and they are the cornerstone of my life. I grew up well below the poverty level, and this informs my view of the world and my place in it.