USCIS to Require In-Person Interviews for Employment-Based Green Card Process
August 29, 2017
USCIS announced it will expand the in-person interview process for certain beneficiaries of permanent residency applications.
In compliance with President Trump's executive order, "Protecting the Nation from Foreign Terrorist Entry Into the United States," USCIS will begin to phase-in in-person interviews for the following:
Form I-485, Application to Register Permanent Residency or Adjust Status applications based on employment; and
Form I-730, Refugee/Asylee Relative Petitions for beneficiaries inside the United States petitioning to join a principal asylee/refugee applicant


Beneficiaries applying in these categories have not traditionally required an interview. Given the pending change, U.S. employers sponsoring foreign nationals for permanent residency should plan for longer wait times for adjudication of green card applications.
We will continue to monitor developments related to the implementation of the new interview requirement and will update you with any important developments.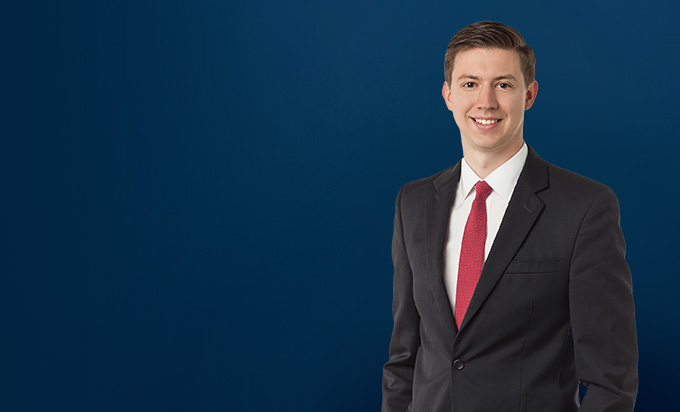 Jacob Hogg
+1.313.496.7527
hogg@millercanfield.com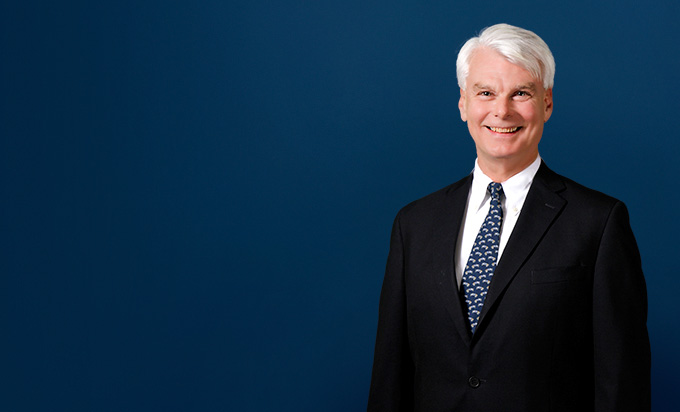 Gary R. Glenn
+1.248.267.3299
glenn@millercanfield.com