U.S. Citizenship and Immigration Services Issues New Digital Form I-9
December 2, 2016
U.S. Citizenship and Immigration Services ("USCIS") has announced a revised Form I-9. The old Form I-9 may only be used until Jan. 21, 2017, but employers are urged to transition to the new digital version of the form as soon as possible.
Beginning no later than Jan. 22, 2017, employers must implement the widespread use of the new "smart" Form I-9 for all new hires. The new form can be downloaded at https://www.uscis.gov/i-9. Employer representatives overseeing the employment eligibility and verification process should take note of the various changes to the new form. Notably, the new online version of the form must be used and then printed and signed. The digital version ensures that all required fields are completed and will flag users if information is missing or if information was entered in an incorrect format. Other key changes include drop-down menus offering appropriate selections for certain fields and a designated blank space to explain unusual circumstances such as accepting receipt notices or for notes that traditionally had to be written in the margins.
Employer requirements to timely complete Forms I-9 for all new employees hired after Nov. 6, 1986, remain unchanged. Employees must complete Section 1 of the Form I-9 no later than the first business day of work for pay and no sooner than when the offer was extended and accepted. Employers must then complete Section 2 within three business days of the employee's date of hire. Employers should take care to never re-verify existing U.S. Citizen or permanent resident employees. However, reverification on Section 3 may be required in certain circumstances, for example, where a foreign worker's temporary employment authorization has expired. Finally, employers must retain each Form I-9 for as long as an employee is on payroll or otherwise receiving remuneration. Forms I-9 may be discarded at the later of three years after the date the employee began work for pay or one year after the date the employment ended.
Miller Canfield advises employers to implement the switch to the new digital Form I-9 as soon as possible and to continue to perform regular internal I-9 audits in order to protect against exposure to liability and disruptions in employment. Employers with any questions about the revised forms should contact their Miller Canfield attorney.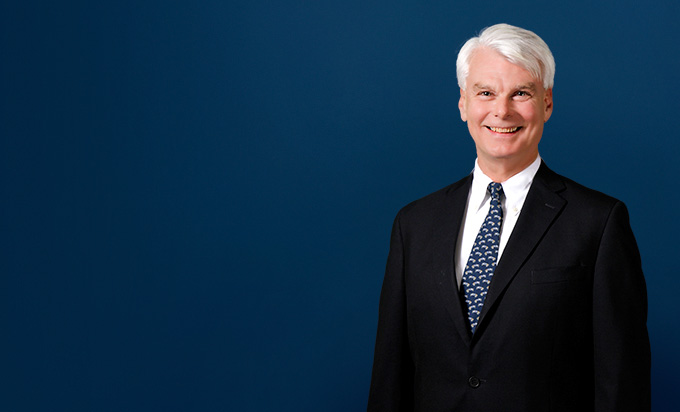 Gary R. Glenn
+1.248.267.3299
glenn@millercanfield.com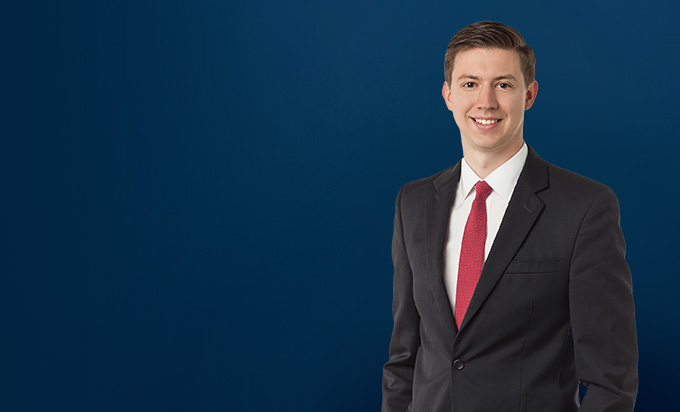 Jacob Hogg
+1.313.496.7527
hogg@millercanfield.com