U.S. Citizenship and Immigration Services Completes Lottery Selection Process
April 18, 2017
On April 17, 2017, U.S. Citizenship and Immigration Services (USCIS) announced that it has completed the random computer-generated lottery selection process for fiscal year 2018. USCIS received 199,000 H-1B petitions during the annual filing period.
H-1B petitions that were selected in the lottery will be issued receipt notices by mail in the coming weeks. USCIS will also issue formal rejection notices when returning unselected H-1B petitions by mail.
As a reminder, U.S. employers may continue to file cap-exempt H-1B petitions for extensions, amendments, changes of employer, and other eligible categories. However, the premium processing service for H-1B petitions remains suspended.
We will continue to monitor developments related to the H-1B selection process and will update you with any important developments.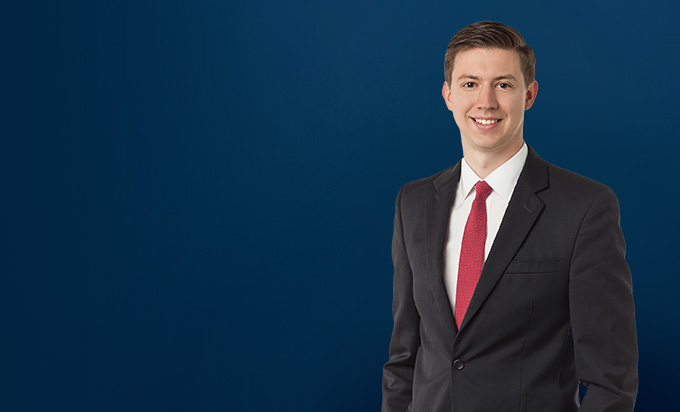 Jacob Hogg
+1.313.496.7527
hogg@millercanfield.com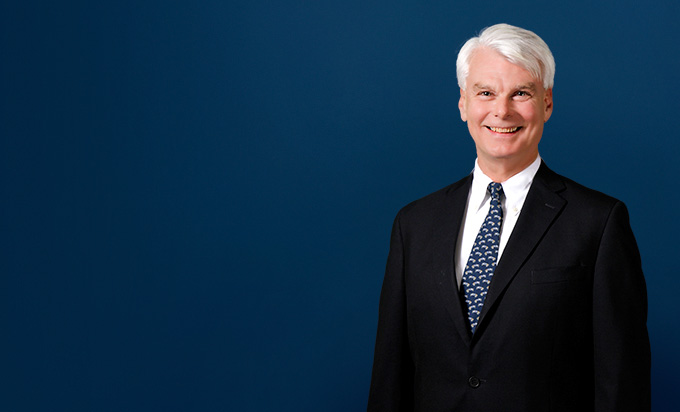 Gary R. Glenn
+1.248.267.3299
glenn@millercanfield.com