School District Finalizes Deal for Renewable Energy Partnership
February 20, 2018
Flushing Community Schools recently finalized a public-private partnership (P3) project with solar power company Standard Solar Inc. This transaction, the first-of-its-kind for a public school in Michigan, is anticipated to provide the school district with significant savings while making a long-term commitment to renewable energy to power school district buildings.
Standard Solar will design, build, finance, operate and maintain eight roof- and ground-mount arrays at seven schools within the school district. The school district will then purchase the renewable energy generated on-site at a reduced rate from Standard Solar, resulting in estimated savings of $45,000 annually.
Miller Canfield's Renewable Energy Finance team acted as legal counsel to the school district. Moving forward, public-private partnerships are anticipated to be a popular option for schools and other governmental units seeking to substantially reduce their electricity costs. Deals such as these require collaboration among all participants, such as developers, owner representatives, local utilities, legal counsel and other participants to ensure compliance with state and local laws and to meet all parties' needs and expectations.
The $45,000 annual savings to the school district will increase the funds available for other energy conservation projects that the school district has scheduled in conjunction with the solar project and will offer students an opportunity to learn about renewable energy. The district anticipates that an up-close relationship with solar power production will enhance their STEM (science, technology, engineering and math) programs.
The project is expected to be complete by fall 2018.
If you have any questions concerning this alert or any questions related to public-private partnerships, school district financing or renewable energy, please contact your Miller Canfield attorney.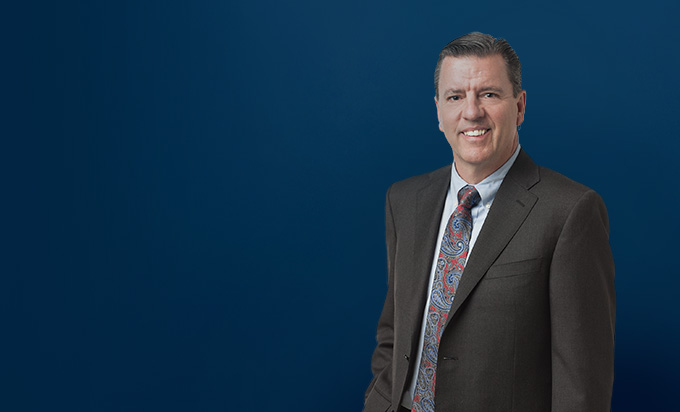 James Crowley
+1.313.496.7606
crowley@millercanfield.com