Does Your Human Resources Department Understand Antitrust?
March 9, 2017
Several Hollywood companies have agreed to pay $170 million to settle a class-action lawsuit by animators who claimed their wages were depressed by unlawful anti-poaching agreements. The recent settlements highlight that now more than ever, human resources executives must understand antitrust laws.
The settlements by Walt Disney Co., Sony Pictures Animation, Dreamworks and a 20th Century Fox subsidiary follow an investigation by the U.S. Department of Justice (DOJ) into agreements by high-technology and media companies not to solicit each other's employees. After Apple, Google, Intel, and Adobe entered into consent agreements with the DOJ promising not to enforce such agreements, software engineers sued and obtained $415 million in civil settlements in 2015. The agreements between the Hollywood companies came to light during the software engineers' lawsuits. The DOJ and Federal Trade Commission (FTC) have also obtained similar consent judgments against a hospital association and other trade groups.
The DOJ and FTC provided guidance for companies by outlining the law in a document released in October, 2016 titled, Antitrust Guidance for Human Resource Professionals. In the document, the agencies explain that an agreement among employers who compete to hire the same employees "to limit or fix the terms of employment for potential hires may violate the antitrust laws if the agreement constrains individual firm decision-making with regard to wages, salaries, or benefits; the terms of employment; or even job opportunities."
So-called "naked" agreements to fix wages or refrain from hiring or soliciting competitors' employees are "per se" violations of the antitrust laws. Agreements judged under the "per se" rule are automatically unlawful, whether or not they actually harm competition. "Naked" agreements can include agreements through intermediaries like trade associations or recruiting agencies. In contrast, agreements that are "reasonably necessary" to a legitimate joint venture are judged under the more lenient "rule of reason," which requires consideration of the agreement's effect on competition in the relevant market.
While the agencies have in the past sought civil consent orders barring anti-poaching or wage-fixing agreements, the DOJ declares that in the future, it intends to prosecute per se unlawful agreements as criminal violations—exposing violators to substantial fines and individual executives to imprisonment.
Finally, the guidance points out that sharing of information with competitors about employee compensation or terms of employment, including information shared as part of merger discussions—while not per se unlawful—can be evidence of a violation. Sharing of information about nurses' wages prompted a civil class action alleging that eight Detroit-area hospitals conspired to fix nurses' wages, culminating in a $42 million settlement by the last of those hospitals in 2016. The DOJ also sued a Utah healthcare human resources association for exchanging nurses' wage information and obtained a consent judgment.
Information sharing may, however, be permissible if it is managed by a third party, the data is not current, and the data is aggregated to conceal the sources. It may also be possible to share antitrust-sensitive information in evaluating a proposed merger or acquisition, if dissemination and use of the information is limited. Employers contemplating sharing information about compensation or employment terms for any reason should consult with antitrust counsel.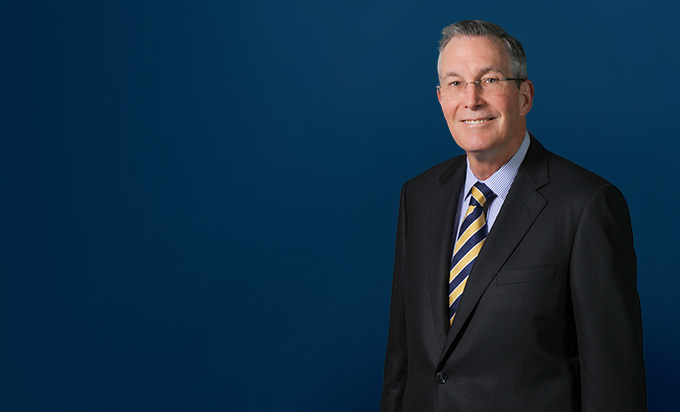 Larry Saylor
+1.313.496.7986
saylor@millercanfield.com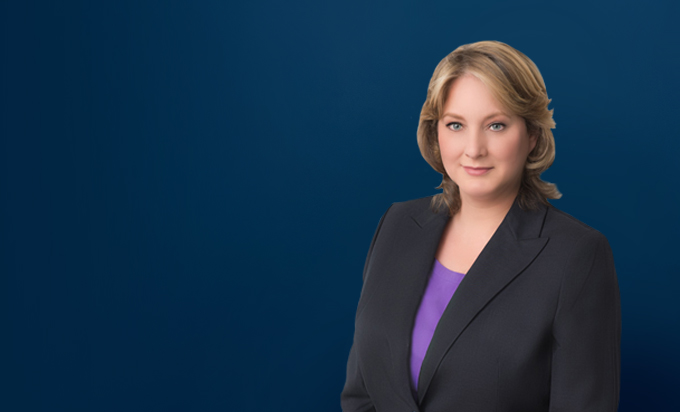 Kimberly Scott
+1.734.668.7696
scott@millercanfield.com