Hague Convention on Choice of Court Agreements Treaty Entered Into Force
October 13, 2015
On October 1, 2015, the Hague Convention on Choice of Court Agreements treaty entered into force, binding Mexico and all of the members of the European Union with the exception of Denmark. The United States and Singapore have signed the treaty, but they have yet to ratify it.
The purpose of the treaty is to increase the enforceability of choice of forum clauses in which parties to international commercial contracts agree that their disputes will be decided by the courts of a specific nation. Under the treaty, the court that was selected contractually by the parties must hear the dispute; other courts must decline to hear the dispute; and the final judgment of the court selected by the parties must be recognized and enforced. Of course these mandates apply only to the courts of those countries that have actually ratified the treaty.
There are significant limitations on the reach of the Choice of Court Convention. For example, the treaty does not apply to consumer or employment contracts. It excludes a number of subject matters including intellectual property rights, insolvency matters, most family matters, and tort claims unrelated to a contractual relationship. It also generally does not apply to interim measures of protection.
Although the United States has yet to ratify the Choice of Court Convention, U.S. companies with subsidiaries and divisions in the EU and Mexico should take careful note of it when contracting with parties from other ratifying nations. Please contact us if you would like to discuss what you should be doing to prepare.
Frederick A. Acomb is a principal in the Detroit office and leader of the firm's International Disputes Group.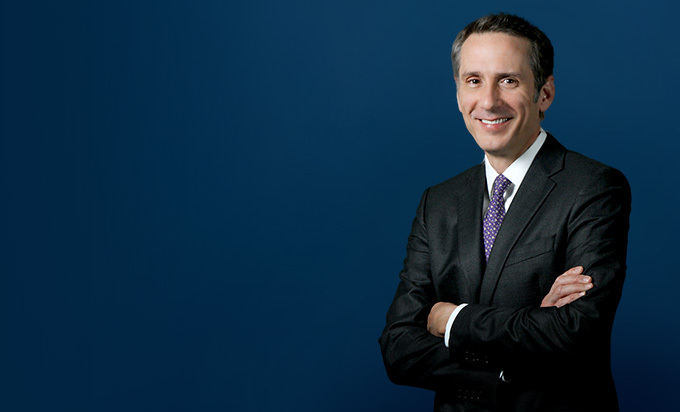 Frederick A. Acomb
+1.313.496.7607
acomb@millercanfield.com