Time to Plan for Fiscal Year 2018 H-1B Cap Season
January 5, 2017
H-1B petitions subject to the Fiscal Year 2018 cap (FY 2018) must be received by U.S. Citizenship and Immigration Services (USCIS) during the first five days of April 2017. As April 1 falls on a Saturday in 2017, employers should be prepared for the filing period to begin on Monday, April 3.
H-1B Cap-Subject Petitions
The number of approved H-1B petitions issued each year is commonly referred to as the H-1B cap. Each year, there are 65,000 regular H-1B visas available, plus an additional 20,000 for those who have earned a master's degree or higher from an accredited U.S. institution, provided the degree is relevant to their offered position. U.S. employers may petition for H-1B employees beginning April 1 of each year.
Beneficiaries of successful FY 2018 H-1B petitions will be eligible to begin work in the U.S. on Oct. 1, 2017. Employers and potential H-1B employees should begin the process of preparing their petitions as soon as possible in order to file for April 3 deliveries. Miller Canfield is currently accepting H-1B cap-subject cases for FY 2018.
About the H-1B Lottery
USCIS is required by law to accept H-1B cap petitions for a minimum of five business days. If USCIS receives more petitions than there are cap numbers available within the first five business days of April, it will cease accepting petitions at the end of the fifth business day. USCIS will then use a computer-generated random selection process, or lottery, to select petitions for processing.
A lottery has been conducted the past four years for H-1B cap filings. During FY 2017, USCIS received nearly 236,000 petitions within the first five business days of April. Similarly, more than 233,000 petitions were received during the first five business days of April for the FY 2016 cap season. We anticipate the trend of a short filing season to continue and culminate in another lottery this year.
Plan Ahead
Due to the anticipated short filing period, advanced planning will ensure H-1B cap petitions are timely received by USCIS. Documents must be collected and reviewed to determine eligibility for H-1B employment and necessary supporting documents, such as foreign credential evaluations, obtained. The H-1B petition must also be filed with a certified Labor Condition Application (LCA), which takes no less than seven business days to process. The sooner work on the H-1B petition is initiated, the more likely the H-1B petition will be filed and received by USCIS timely for consideration in the lottery.
Budget for Higher USCIS Filing Fees
Sponsoring H-1B employers should consider that USCIS raised government filing fees on Dec. 23, 2016. The required filing fee for Form I-129 has increased from $325 to $460 and the required filing fee for the Form I-539 for H-1B dependents has increased from $290 to $370. Other fees related to the H-1B cap-subject filing process, including premium processing fees, have not increased.
H-1B Alternatives
Any cap-subject H-1B petitions that are not selected in the lottery will be returned by USCIS with filing fees. In the event employers are not successful in the lottery or miss out on the H-1B cap entirely, visa alternatives to employ and retain foreign nationals may be available. Strategies regarding potential alternatives to the H-1B cap can be determined on a case-by-case basis through consultation with our experienced immigration attorneys.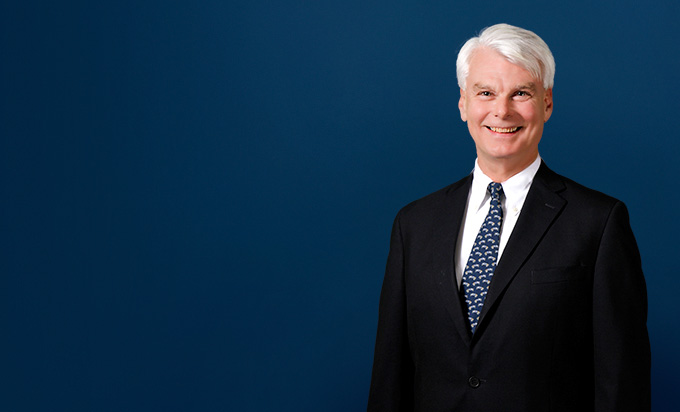 Gary Glenn
+1.248.267.3299
glenn@millercanfield.com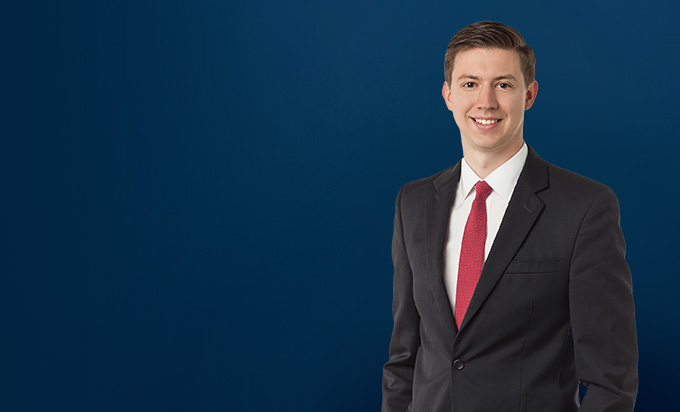 Jacob Hogg
+1.313.496.7527
hogg@millercanfield.com