Miller Canfield Lawyer Gerald Gleeson II Elected a Fellow of American College of Trial Lawyers
October 20, 2014
The law firm of Miller Canfield announces that Gerald J. Gleeson II, a principal in the firm's Litigation and Dispute Resolution (Troy, Mich. Office), has been elected as a Fellow of the prestigious American College of Trial Lawyers. Gleeson was inducted as a Fellow before an audience of approximately 855 persons during the recent 2014 Annual Meeting of the College in London, England.
Founded in 1950, the College is composed of the best of the trial bar from the United States and Canada. Fellowship in the College is extended by invitation only to those experienced trial lawyers who have mastered the art of advocacy, and whose professional careers have been marked by the highest standards of ethical conduct, professionalism, civility and collegiality. Lawyers must have a minimum of fifteen years trial experience before they can be considered for Fellowship.
Membership in the College cannot exceed one percent of the total lawyer population of any state or province. There are currently approximately 5,798 members in the United States and Canada, including active Fellows, Emeritus Fellows, Judicial Fellows (those who ascended to the bench after their induction) and Honorary Fellows).
At Miller Canfield, Gleeson is an experienced trial lawyer knowledgeable in complex business, white-collar criminal law, and family law litigation. His business litigation and arbitration experience includes successful representation of public and private companies and individuals in a variety of complex matters, including unlawful and unfair business practices, strike suits, non-competes, shareholder oppression, breach of contract, malpractice and fraud cases. He also handles internal investigations on behalf of companies and their audit committees. His family law experience includes resolving the divorces of numerous high-net-worth individuals including several cases tried to verdict.
Gleeson has tried nearly 200 jury trials to verdict. His non-jury trial experience includes bench trials, administrative proceedings and a number of facilitations before retired judges.
He received his J.D. (1995) from the Wayne State University Law School and a B.A. (1992) from Kalamazoo College.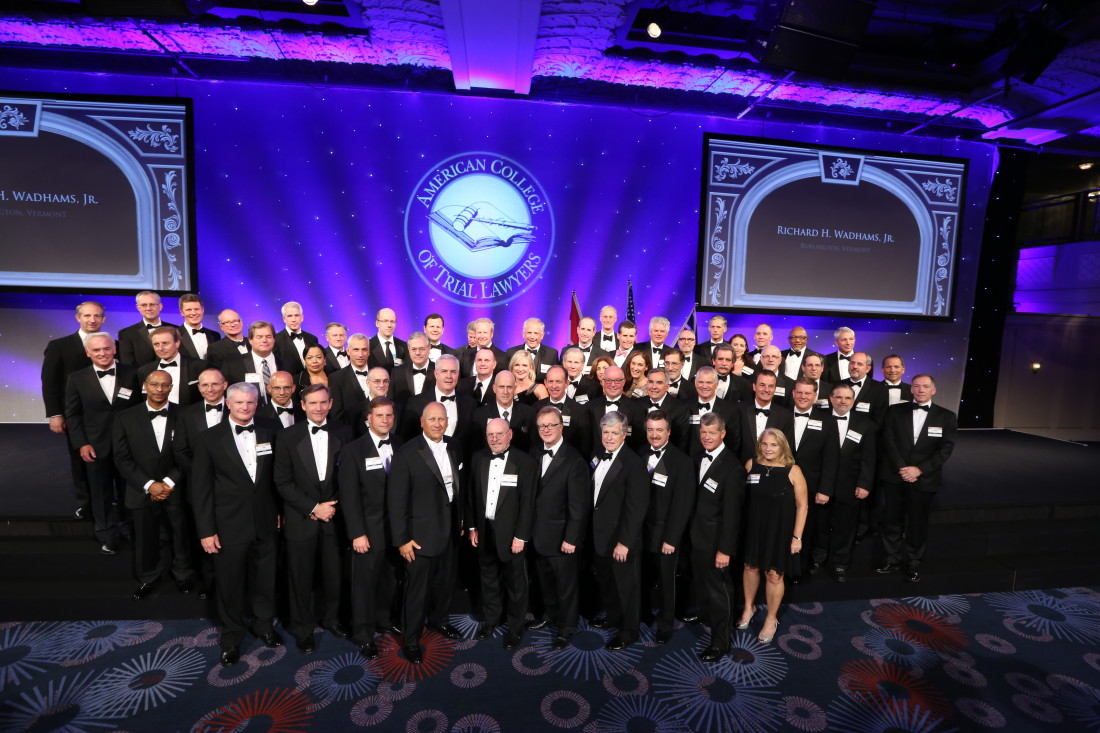 Photo: The incoming Fellows at the induction ceremony at the 2014 Annual Meeting of the College in London, England.