Miller Canfield Lawyer Matthew Steele Inducted into the Cincinnati Academy of Leadership for Lawyers
June 17, 2014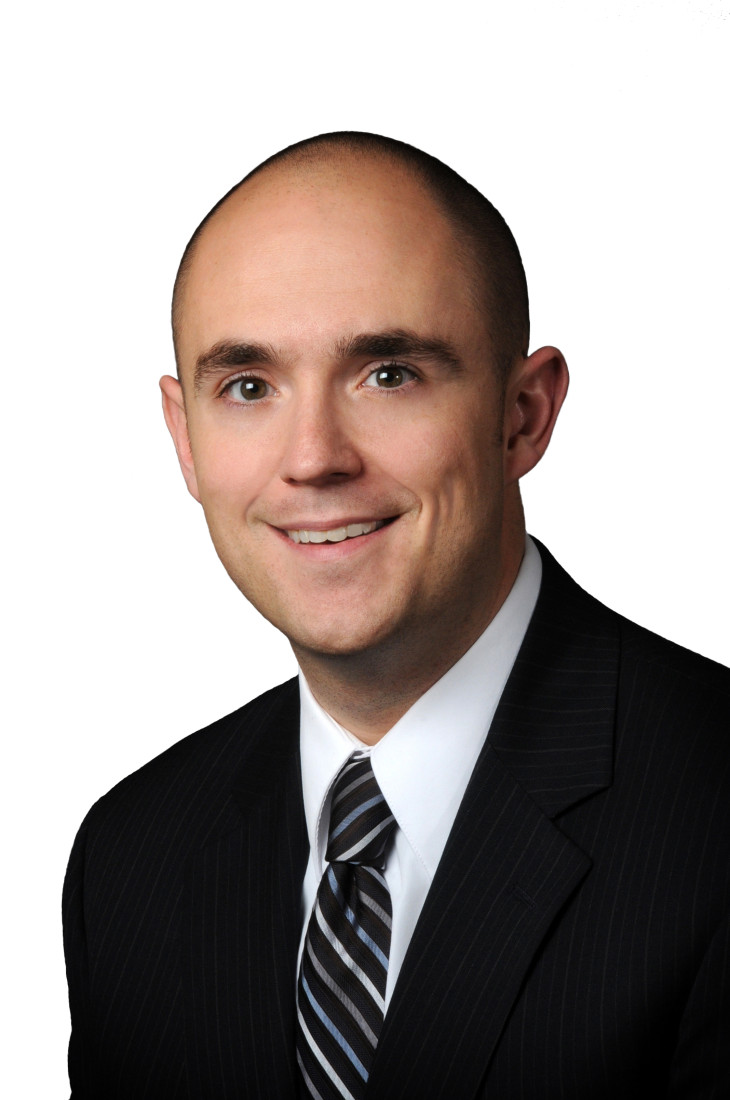 Matthew C. Steele, a senior attorney in Miller Canfield's Cincinnati office, has been inducted into the Cincinnati Academy of Leadership for Lawyers (CALL), a program sponsored by the Cincinnati Bar Association and the University of Cincinnati College of Law.
According to CALL, the program's goal is to enhance the public image of lawyers by "draw[ing] on the resources and leadership of lawyers and other professionals to elevate the lawyers' role to one as a leader in both the profession and the community. [CALL] encourages and nurtures professional and leadership development, enabling CALL participants to lead their colleagues in the same direction."
The program holds monthly sessions to develop its participants' leadership skills and opportunities. Steele completed the CALL sessions this spring and was inducted into the group in May.
As part of the CALL program, Steele and others in this year's class are creating a Youth Court in conjunction with the Hamilton County Juvenile Court, the Chase College of Law and the U-C College of Law. The Youth Court is a diversionary program that allows juveniles charged with certain minor misdemeanors to be "sentenced" by a jury of high school students to one of a list of potential community service punishments, instead of being subject to the juvenile court system.
Steele earned his juris doctorate from The Ohio State University Moritz College of Law in 2003. He also has a bachelor's degree from Xavier University. He resides in Mason.