Service Areas
Education
Harvard Law School, J.D., 2005
Yale University, B.A. 1999
Bar Admissions
Court Admissions
U.S. District Court
Northern District of Illinois
Robert C. Levels
Senior Attorney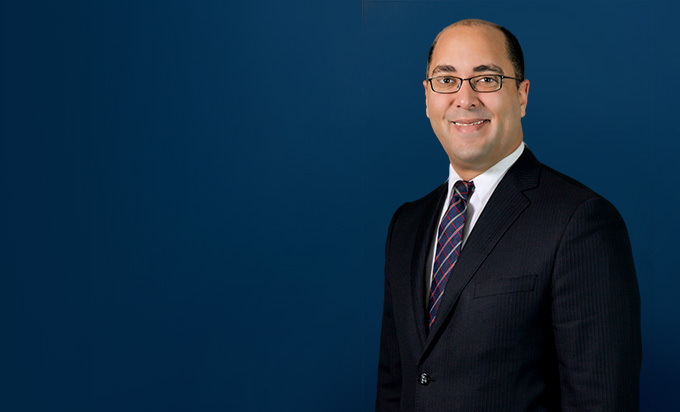 Robert Levels' practice focuses primarily on complex commercial litigation, products liability cases, and consumer class actions.
He has represented clients in a variety of commercial contract disputes, including supply chain disputes subject to the Uniform Commercial Code. He has also defended clients in multiple industries and jurisdictions against a variety of "no injury" consumer class cases as well as class cases featuring allegations of consumer fraud, conspiracy, and violations of state and federal law.
In addition, Robert has extensive experience with the Class Action Fairness Act (CAFA) and jurisdictional issues related to class action practice.
He has also devoted considerable time to pro bono work for civil litigants and asylum seekers.
Robert is committed to providing pro bono legal services. He obtained asylum for a doctor from the Darfur region of Sudan and secured asylum for a Tibetan Monk (and master artisan) fleeing persecution in India and China. He has also represented several victims of domestic violence in proceedings to obtain orders of protection against abusers and represented a prisoner in a Section 1983 case for deliberate indifference and medical malpractice against certain Illinois state prison officials.
Experience
Prior to attending law school, Robert was a Legal Product Manager with Fidelity Investments where he gained extensive experience with Securities Exchange Act and Investment Company Act disclosure requirements for mutual funds and proxy statements.
Representative Matters
Professional Activities
American Bar Association
Illinois State Bar Association
Chicago Committee on Minorities in Large Law Firms, Chair of the Associate Board
Posse Foundation, Leadership Council
News
View full profile