Service Areas
Education
Detroit College of Law, J.D., 1973
Wayne State University, B.A. 1969
Bar Admissions
Court Admissions
U.S. Court of Appeals
U.S. Tax Court
Richard J. Siriani
Senior Counsel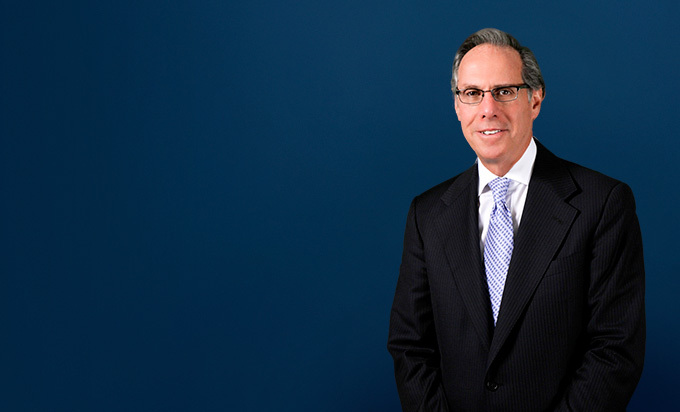 With more than three decades of experience in resolving intrafamily personal problems, Richard Siriani is a widely recognized expert in all matters related to probate and trust administration, estate planning, and probate and trust litigation. This area of the law is frequently intense and emotional for everyone involved, and Richard makes sure his clients are confident that he is speaking on their behalf and putting their interests first and foremost.
Experience
Richard represents clients not only in Oakland County but across the Detroit Metropolitan Area and beyond. In a recent case involving an estate in excess of $2 million, Richard and Miller Canfield colleague, James W. Williams, represented the decedent's estate against a claim filed by an heir-at-law. The issues in the dispute involved real estate and partnership issues. Richard and Jim and their team contended that only the decedent's estate – not the partnership -- held title to his interest in the real estate. The matter was appealed to the Michigan Court of Appeals and subsequently dismissed after settlement
Richard is a former attorney with the Estate and Gift Tax Section of the Department of Treasury assigned to the Detroit District.
Reported + Published Decisions
Estate of Widdifield, No. 252678, 2005
Mich App Lexis 1569 (June 28, 2005)
Professional Activities
State Bar of Michigan: Board of Commissioners 2008-present; Member, Probate and Estate Planning Section, 2006-present; Chairperson, Practice Management Committee; Co-Chairman, Committee of Specialization and Certification; Member, Uniformity of Practice and Contested and Uncontested Probate Procedures Committees.
Member, Oakland County Bar Association.
Member, Wayne County Probate Bar Association
Honors + Awards
Wayne State University, with distinction
Publications
"Update Attorneys Fees in Michigan," Michigan Probate Journal, Summer 2007
"Update Fiduciary Fees in Michigan," Michigan Probate Journal, Fall 2007
Speeches
"Conflict of Interest," Annual Probate Seminar, 2004
Seminars + Events
Articles + Newsletters
View full profile